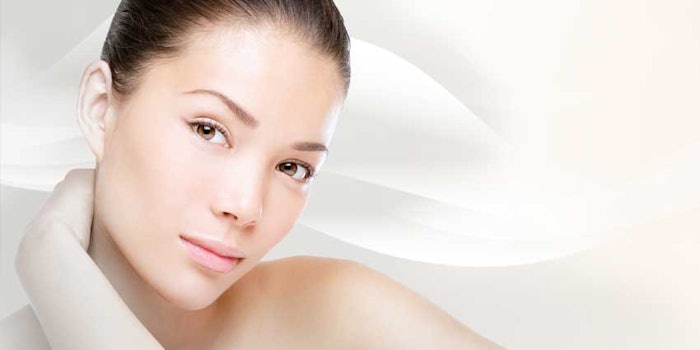 GREENTECH
Specializing in plant biotechnology, GREENTECH plans to launch an active at in-cosmetics Global. The new ingredient will fight against biological damages caused by pollution and providing long-lasting protection for skin.
Giving skin breathable protection, the active helps restore:
Balance
Radiance
Smooth texture
Glowing complexion
Urban pollution is a significant concern, which the company recognizes. One in two people are exposed daily to urban pollution such as heavy metals, fine particles, hydrocarbons, ozone and so forth. While skin's natural defense mechanism kicks in, it can still get tired and irritated. When skin becomes depleted and suffocated, its natural glow is lost.
The new biological ingredient will help activate skin's endogenous defense mechanisms and detoxification pathways.
The active will fight free radical and inflammatory stressors, which can be triggered by pollution in addition to strengthening the skin's barrier.