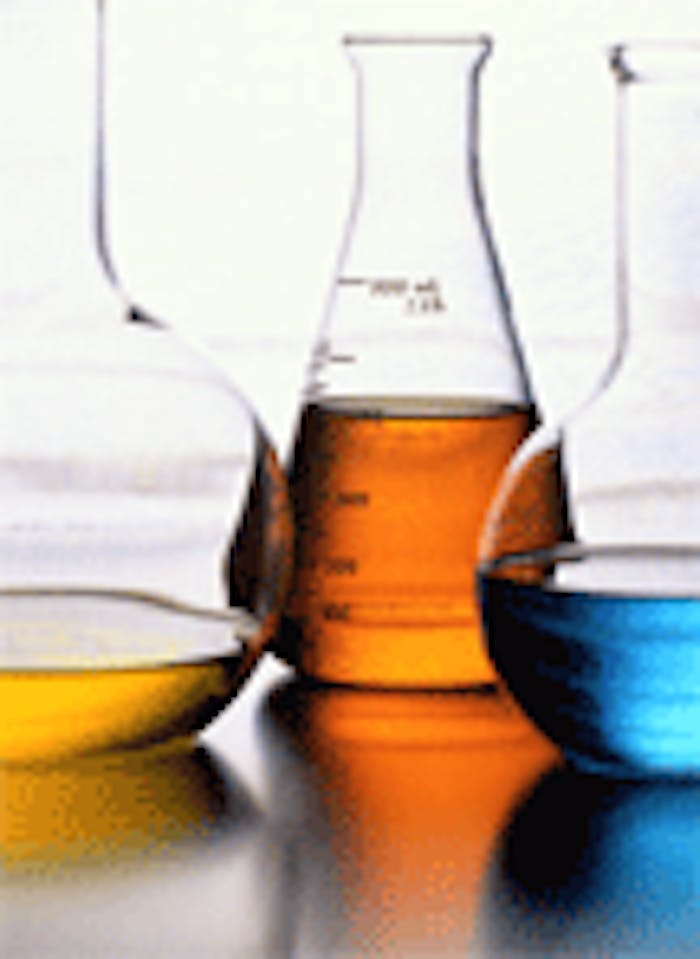 Symrise (Hamburg, Germany) has added two active ingredients derived from plant extracts to its portfolio. The IBR-TCLC product (INCI: polydecene (and) Solanum lycopersicum (tomato) extract) is based on colorless carotenoids in tomatoes. Colorless carotene precursors (phytoene and phytofluene) are extracted before the tomatoes can convert them into a red pigment. The product also is based on the extraction of colorless caratenoids from algae. These colorless carotenoids claim to have antioxidant, UV-protective, anti-inflammatory and antimutagenic properties and their fewer double bonds make the products significantly more stable, says the company.
The new IBR-dormin (INCI: water (aqua) (and) Narcissus tazetta bulb extract) product offers a new approach toward maintaining youthful skin. The inspiration for this antiaging concept comes from the narcissus. The narcissus spends the winter as a dormant bulb and extracts of this bulb are said to contain components that calm the cells of the skin (keratocytes and fibroblasts alike), causing them to divide more slowly. This effect is said to have been demonstrated in vitro by independent laboratories. is suitable for use in anti-aging, anti-wrinkle, personal care and after-sun products. This extract also happens to act as a whitening agent via yet another mechanism.
IBR-CLC (INCI: polydecene (and) Dunaliella salina extract) and IBR-TCLC as well as IBR-dormin are patented extracts developed by Israeli Biotechnology Research (IBR). Symrise owns the worldwide marketing rights for each of these active agents.