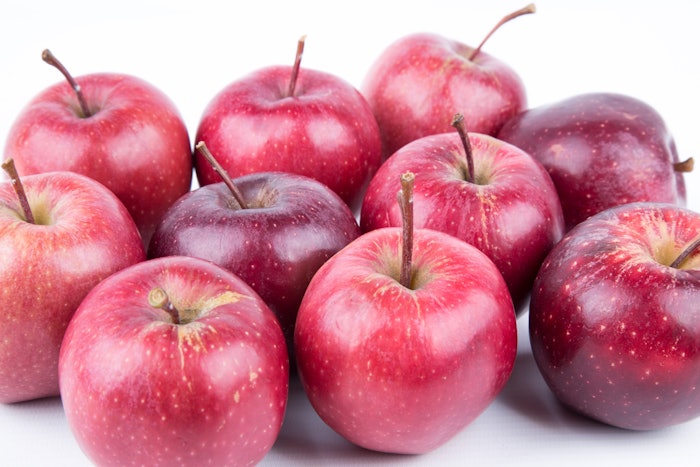 Actives International will showcase thoughtful science at NYSCC Suppliers' Day in booth #719. The range focuses on science that delivers innovative, sustainable and globally acceptable personal care ingredients.
Specializing in high purity plant extracts and fermentation derived bioactives that harness the restorative powers of nature, Actives International offers ingredients for a wide spectrum of skin concerns – including skin sensitivity, laxity, pigmentation, barrier integrity, photodamage and problem skin.
This year the company is launching ViaFerm Apple (INCI: Not Provided). Using fermentation technology, the company has retained the health benefits of apples and enhanced the apple fruit acids to create a natural and effective bioactive ingredient. The ingredient is a novel bio-fermented apple fruit extract that delivers multifunctional benefits to normal and compromised skin. Rough, dry skin becomes smoother overnight and with regular use, performance continues to improve.
Clinical studies demonstrate that after seven days of regular use, skin is left feeling fresh, renewed and moisturized. Skin roughness, scaliness, flakiness and dryness are visibly diminished.  
The ingredient is suitable for use by all skin types and is particularly recommended for facial skin care and areas of the body that are prone to roughness and flakiness, such as hands and body.
For more information visit the Actives International website.