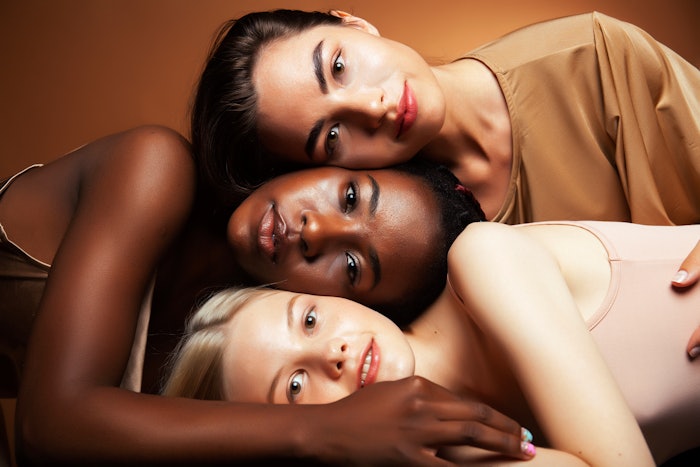 IFF will showcase its award-winning hair conditioning biopolymer, Aurist AGC (INCI: Not Provided) during NYSCC Suppliers' Day at booth #1611.
Winner of the in-cosmetics innovation zone functional ingredient gold award, Aurist AGC is a readily biodegradable, cationic hair conditioning biopolymer with performance attributes in smoothing, softening, detangling and conditioning.
Aurist AGC is enabled by IFF's Designed Enzymatic Biopolymers (DEB) platform. DEB uses advanced biotechnology to create novel, nature-inspired biopolymers that drive performance enhancement in beauty and personal care, breaking the trade-off between performance and sustainability. Polysaccharides developed by DEB can also be made biodegradable to meet the increased regulatory and consumer pressures to replace some traditional polymers.
Aurist AGC is part of the new Aurist functional line launched in February 2023, a family of sustainable biopolymers based on responsibly-sourced, natural sugars, enabled by IFF's biotechnology capabilities and designed to elevate sensorial experiences in personal care.