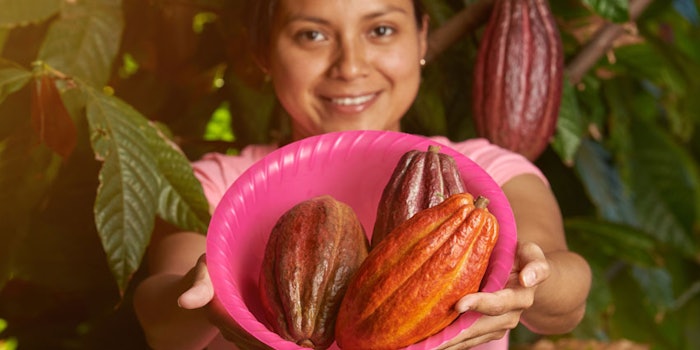 Something's missing from the sustainability story that could make cosmetic brands more authentic. At least, according to Giorgio Dell'Acqua, Ph.D., of Dellacqua Consulting. He's been leading the charge for sustainable ingredient sourcing in cosmetics for years now, having served as a subject matter expert on it for the Society of Cosmetic Chemists; taught courses on the topic; and written columns on the subject for Cosmetics & Toiletries. 
The "people piece" has fallen to the wayside, Dell'Acqua passionately believes, so while companies have made strides toward lowering carbon footprints and greening processes, the industry isn't telling the full story. Not only that, all these aspects must be factored together. But how?
"There are tools used by others like the foods or financial industry. Because when we talk about the environment and social issues, it's not just [limited to a] cosmetic product. It's more. So it's really about trying to find the way to identify the tools and the metrics to create something that is solid and credible."
This was the focus of a much larger discussion, recorded for the following podcast. Listen in...