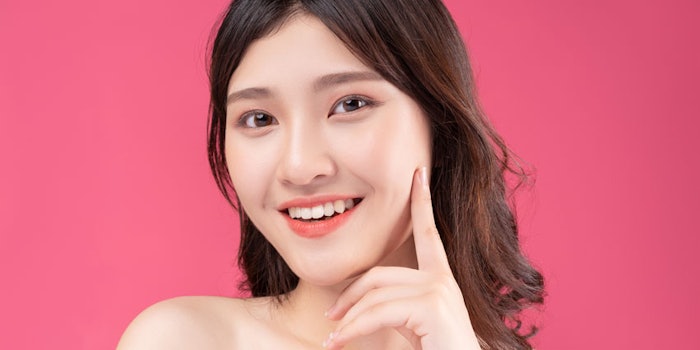 Photo 218030931 © Havucvp | Dreamstime.com
Sytheon researchers and collaborators have found that beyond its previously reported skin brightening, antioxidant and anti-inflammatory properties, Synoxyl AZ (INCI: Acetyl Zingerone), can stabilize other actives. This research was reported in the Journal of Molecular Sciences
.
Related: Clinical Anti-aging Results Shown for Sytheon's Synoxyl AZ
VitaSynol C (INCI: Tetrahexyldecyl Ascorbate, or THDC) is the company's lipid-soluble vitamin C (VC) precursor esterified with branched chain fatty acid (2-hexyldecanoic acid). Its stability was shown to improve when formulated with Synoxyl AZ, enabling it to penetrate the lipophilic stratum corneum for greater efficacy.
Antioxidant Support
According to the report, this essentially makes THDC a pro-drug that upon delivery to the dermis, may then undergo intracellular enzymatic conversion to release vitamin C. THDC only contains 15.5% vitamin C, which means that to deliver 1% vitamin C to the skin, at least 6.5% THDC would be required in a formulation; assuming 100% conversion to VC. Indeed, Sytheon's study revealed that THDC itself is a poor antioxidant that undergoes rapid degradation when exposed to singlet oxygen, a well-recognized mediator of oxidative stress within the skin.
This degradation by singlet oxygen could be prevented by combining it with Synoxyl AZ as a stabilizing antioxidant (non-sacrificing). Also, while THDC could not improve the viability of HaCaT keratinocytes exposed to oxidative stress, combining THDC with AZ offered complete protection.
Skin-friendly Defense 
In gene expression studies using reconstituted human epidermis (RHE), treatment with THDC as a standalone ingredient led to unexpected activation of type I interferon signaling, the unhealthy skin gene signature, as well as the pro-inflammatory STAT1-57 gene module, all of which were abrogated when THDC was combined with AZ.
Previously: Sytheon Obtains U.S. Patent on Synoxyl AZ
Activation of the type I interferon pathway plays important roles in antiviral defense responses, wounding and skin cancers, in addition to a broad spectrum of other skin diseases. According to the company, no prior peer-reviewed studies have demonstrated detrimental pro-inflammatory effects for topically applied THDC as a standalone ingredient.
The combination of THDC and AZ also was shown to increase the expression of skin-friendly genes associated with phospholipid homeostasis and keratinocyte differentiation, along with repression of MMP1 and MMP7 expression, inhibition of MMP enzyme activity and increased production of collagen proteins by dermal fibroblasts.
These results support a synergistic mechanism by which AZ can stabilize THDC to facilitate and improve the delivery of VC into the dermis and otherwise buffer against aberrant activation of genes associated with skin dysfunction and breakdown caused by THDC alone. The company has concluded this provides a step toward reaching the full potential of ascorbate as an active ingredient in topical preparations.