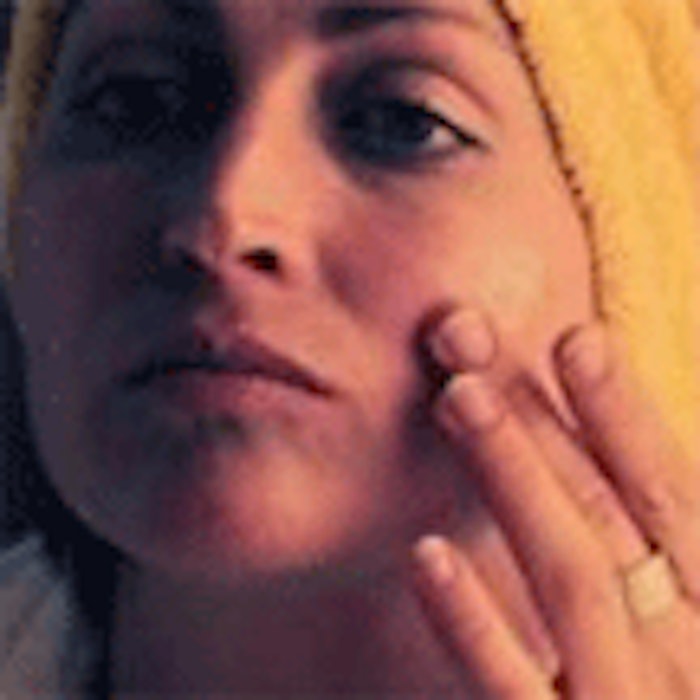 Histogen Inc., a regenerative medicine company developing solutions based on the products of newborn dermal fibroblasts, announced the creation of Histogen Aesthetics LLC, a venture that will develop products for the growing medical aesthetic industries based on Histogen's core technology.
According to the company, from a bioreactor process in which newborn fibroblasts are grown under proprietary embryonic-like conditions, Histogen Aesthetics extracts a unique complex made from naturally secreted growth factors, antioxidants and other synergistic bio-products that are produced. This complex will become the active ingredient in Histogen Aesthetics's new line of products for skin, hair and nail care.
In a recent clinical study of 49 patients in which this complex, marketed under the trade name ReGenica, was used as a treatment following an ablative cosmetic laser procedure, an improvement of overall skin condition was reported, in comparison to the vehicle control. The company has planned follow-up studies of the complex for post-laser resurfacing as well as topical skin and hair antiaging applications.
Dermatology, cosmetics and biotechnology industry veteran Lawrence A. Rheins, PhD, has joined Histogen Aesthetics LLC as president. "The market for next generation, novel cosmeceuticals is rapidly evolving, including the movement of physician-dispensed, non-prescription products beyond the traditional medical specialties of plastic surgery and cosmetic dermatology, and into other medical specialties," said Rheins, in a press statement. "There is a continuing need for adjunct palliative skin conditioning products for use following all sorts of minimally and more invasive cosmetic procedures--laser, dermabrasion--by physicians engaged in aesthetic medicine."
Based on initial studies, the proteins and growth factors within the complex are believed to work synergistically with the skin and hair's own physiology to combat the effects of the normal aging process, making the complex ideal for a breadth of advanced aesthetic products.