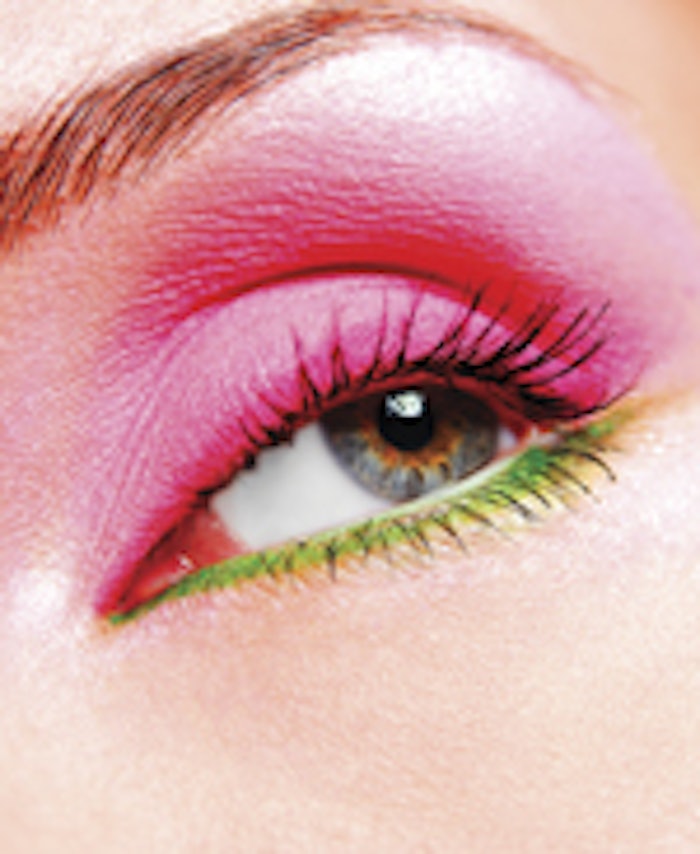 © fotolia.com
Johnson & Johnson (China) Investment Co., Ltd. announced that it has acquired Beijing Dabao Cosmetics Co., Ltd. from Beijing Sanlu Factory and the Beijing Dabao Co. Ltd. Staff Shareholding Committee. Dabao personal care brands has operated since 1985, and its skin care line has gained wide acceptance with Chinese consumers.
"This transaction is an extension of our commitment to China, and to the continued development of China's consumer health care sector," said Jesse Wu, President of Johnson & Johnson (China) Investment Co., Ltd. "We are very pleased to add the well-known and respected Dabao brand to our growing portfolio of health care brands in China. We plan to develop the brand further with the help of Dabao's unsurpassed local market knowledge and our experience in marketing, research and product innovation."
The acquisition was completed after receipt of all necessary government approvals and procedures. Financial terms of the transaction are not being disclosed. Johnson & Johnson (China) Investment Co., Ltd. is a foreign investment entity established in China by Johnson & Johnson in 1998. For more information about Johnson & Johnson and its operating units in China, click here. Company plans to continue development of 20-year old brand.