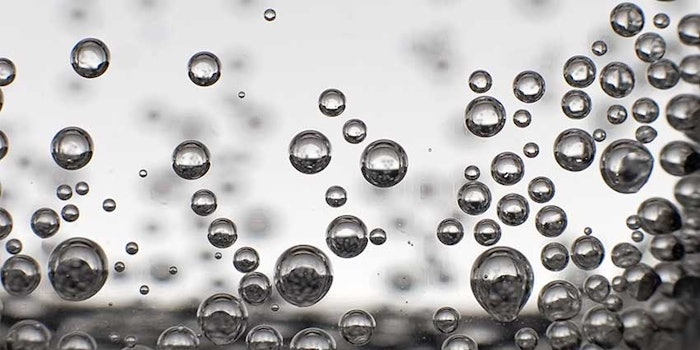 Dreamstime_1973266
Researchers in Portugal recently investigated the effects of silica-rich natural mineral water (NMW) on skin cell homeostasis in vitro using representative cell lines of the epidermis and dermis.
Related: Study Suggests Probiotic Skin Therapy Improves Eczema in Children
As thermal water therapy has gained popularity over the years, interest in the use of NMW for dermatologic purposes has continuously grown but scientific studies supporting its health benefits have been lacking. As such, this study, published in the International Journal of Biometeorology, utilized mouse skin fibroblasts, macrophages and human keratinocytes and exposed them to a culture medium prepared with NMW. Cell metabolism, proliferation, migration and senescence of fibroblasts were investigated.
Results indicated exposure to NMW compromised the cell metabolic state of all the cell lines tested. This impairment was more pronounced in skin keratinocytes (60% reduction) than in skin fibroblasts (45% reduction) or macrophages (25% reduction). The proliferation of macrophages also was reduced threefold; no differences were observed in migration between fibroblasts, while a potentiation of senescence of cells was observed.
The authors concluded these reductions in both cell metabolism and proliferation of keratinocytes and macrophages support the potential for NMW to benefit hyperkeratotic conditions, such as psoriasis and atopic dermatitis.