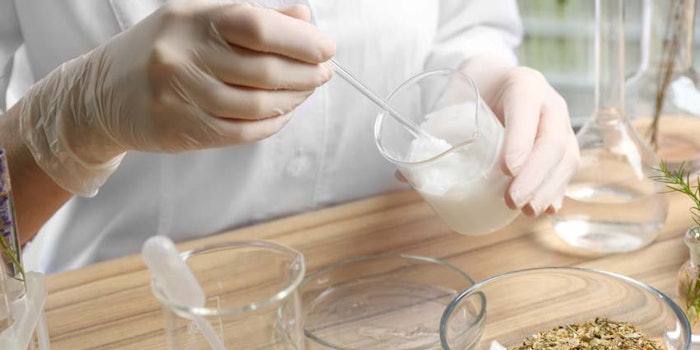 Emulsion stability challenges many product developers.
However, recent work from Thammasat University, Thailand, and the University of Massachusetts shows how food-grade Pickering emulsions, in the right combination, form stable complexes. Research published in Food Chemistry explored how rice bran cellulose nanocrystals (CNC) and the food-grade surfactant lauric arginate (LAE) electrostatically form complexes rendering Pickering emulsions with good stability.
At 0.02% CNC and 0.1% LAE, Pickering emulsions were reportedly resistant to droplet coalescence. Furthermore, the authors found the combination had good oxidative stability and lipid oxidation was decreased.
See related: Pop the Cork, Quercus suber for Naturally Sourced Antioxidants and Emulsion Stability