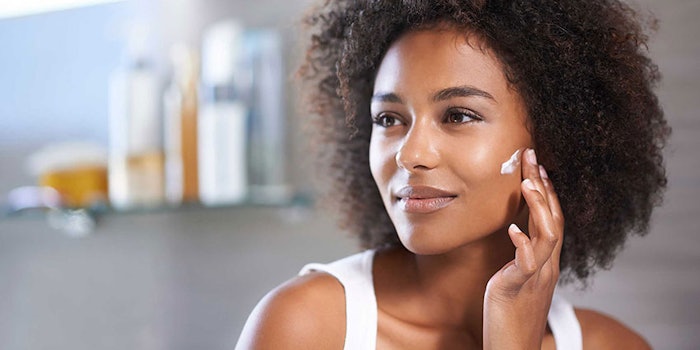 Lonza  has been taking a closer look at polyglycerol esters (PGEs) and their claims to understand how to best match these versatile surfactant molecules with their ideal applications. This was the focus of their technical presentation at the most recent Sepawa Congress.
Naturally sourced from vegetable oil, the supplier's existing line of Polyaldo PGEs (INCI: Varies) are created via the esterification of fatty acids with glyceryl units; applications include use as a broad-range emulsifier; dispersant; foaming or wetting agent; texture enhancer and viscosity modifier; and more. This reportedly offers flexibility to formulators.
"Polyglyceryl esters can be naturally sourced and have a wide range of solubility and hydrophilic-lipophilic balance (HLB) numbers," said Jordan Petkov, Ph.D., Head Global R&D, Consumer Product Ingredients (CPI), Lonza, in a press release. "They can be in the form of a liquid, waxy material or a solid ingredient, depending on their fatty acid composition; and they can be used in emulsions, creams and cosmetics.
"... PGEs are capable of significantly reducing the surface tension of a cosmetic formulation while being very mild at the same time," continued Petkov. "Some of our PGEs are very good foaming molecules, and this combination of foamability and mildness make them attractive options in personal care products."
Lonza's research was presented at the 2018 Sepawa Congress in Berlin; there, the company also showcased its ScreenLight Block (INCI: Physalis Alkekengi Calyx Extract (and) Caprylic/​Capric Triglyceride (and) Beta-Carotene) bioactive, which is meant to protect skin from visible effects of pollution and blue and UV light.
From here, the company plans to present their findings in peer-reviewed journals, at conferences and to consumers.