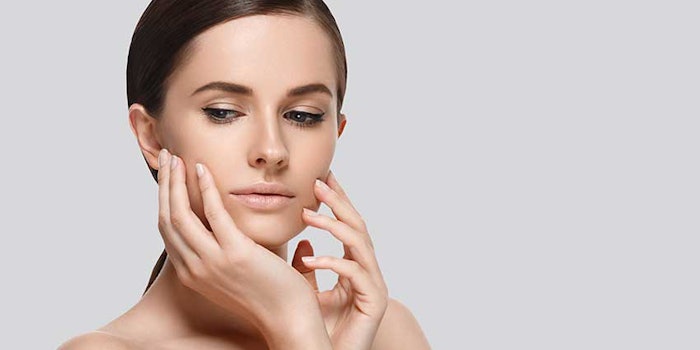 Rosacea is not shy—the condition has been known to occur alongside several cardiovascular, gastrointestinal and psychiatric diseases. A recent literature review published in the Journal of the American Academy of Dermatology examined these links to assess which conditions rosacea occurs with.
After reviewing 29 studies—including 14 case-control, 8 cross-sectional and 7 cohort—in various databases, researchers found the following conditions to be the most statistically significant connections to rosacea:
Depression—117,848 patients;
Hypertension—18,176 patients;
Cardiovascular diseases—9,739 patients;
Anxiety disorder—9,079 patients;
Dyslipidemia—7,004 patients;
Diabetes mellitus—6,306 patients;
Migraine—6,136 patients;
Rheumatoid arthritis—9,739 patients;
Helicopter pylori infection—1,722 patients;
Ulcerative colitis—1,424 patients; and
Dementia—1,194 patients.
Researchers note that the review did not limit the publication date or participant age, sex or nationality from past research. Additionally, as the review drew off of various sources, confounding factors in patient selection and data accuracy limited the findings.
According to the review's researchers, "Recognition of these conditions is critical to providing appropriate screening and management of affected patients."