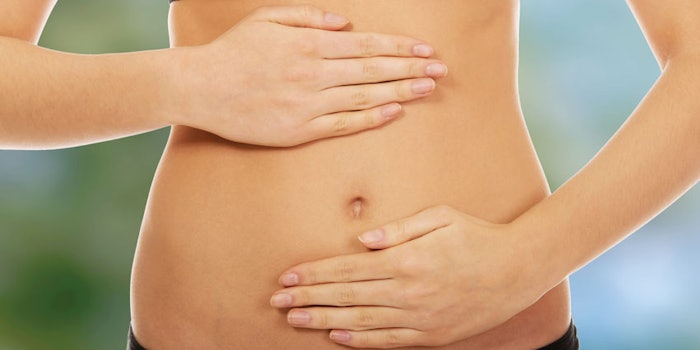 "It's all relative" they say, and perhaps no better example of this resides within our own skin—i.e., the microbiome, which interacts with our bodies and environment on every level imaginable. From the food we eat to the air we breathe and the products we use, these forces affect our microbiome, which in turn dictates our health, appearance and more.
New research from Amway and Microbiome Insights underlines these connections and reveals findings about how the microbiome changes with age, affects skin health and more. The following is an excerpt from a two-part podcast series on this subject with Greg Hillebrand, Ph.D., of Amway, and Malcolm Kendall, of Microbiome Insights. Register now for free to hear the Part I podcast, sponsored by Givaudan Active Beauty.
Cosmetics & Toiletries: Can gut microbes affect skin health and appearance?
Greg Hillebrand: Definitely. The gut and skin are highly interrelated; they communicate basically one to the other. The gut influences the skin and you can see this by the association of certain gut diseases with certain skin diseases.
C&T: What do we know about the skin microbiome and how it impacts health and appearance?
GH: I think, in general, we know quite a bit about the microbiome composition. Less is known about the role the microbiome plays in skin health. We know it plays a role in certain diseases such as atopic dermatitis, psoriasis, rosacea and acne. Our interest was more in healthy skin. We launched a massive study in 2015 where we measured the skin condition of almost 500 men and women, ages 9–78, looking at all kinds of different attributes.
We discovered some interesting things about the microbiome and appearance-related features. For example, two Corynebacterium were identified that were co-exclusive; i.e., only one was present before the age of ~40, after which only the other was present. In addition, the "older" Corynebacterium was related to blotchy, red skin.
Register now for free to hear Part I in this podcast series, sponsored by Givaudan Active Beauty.