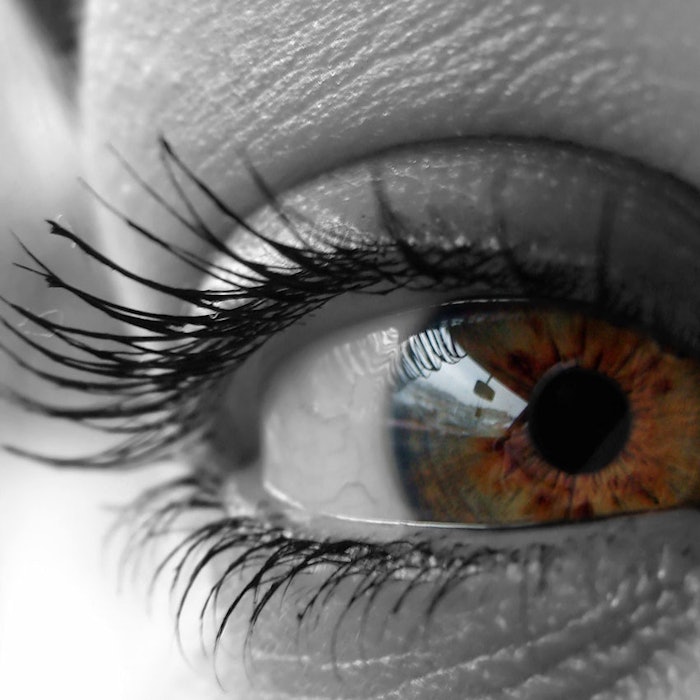 Gravity is at the center of this patent application, which uses a specific oil and powder to create a mascara with excellent curling force and hold.
Eye make-up composition with excellent curl-holding force
WIPO Patent Application WO/2016/003104
Publication date: Jan. 7, 2016
Assignee: Amorepacific Corp.
This invention relates to an eye make-up cosmetic composition containing a low-specific-gravity oil and a low-specific-gravity powder. Together, they create an eye make-up with excellent curling force and hold.
The composition does not contain water or aqueous ingredients, which according to the inventors allows the curling force to be maintained as-is, all day, when applied to hair such as the eyelashes.