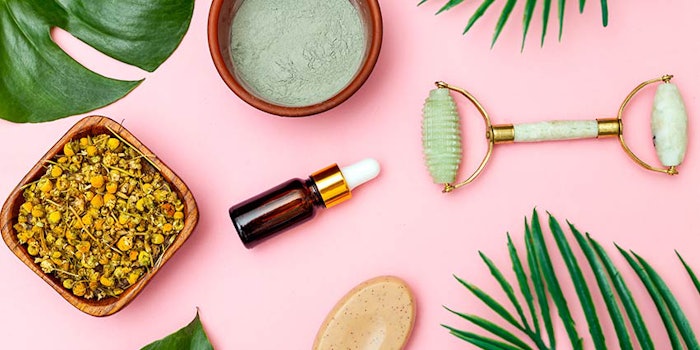 CBD isn't the only green on the scene: the natural and organic personal care products market will register a 7.5% CAGR in terms of revenue over the next five years, reaching $22,300 million by 2024.
This from "Global Natural and Organic Personal Care Products Market Growth 2019-2024" by Market Study Report. Among the firm's findings:
In 2019, the market reached a revenue of $15,500 million
When it comes to categories—skin care, hair care, oral care, cosmetics and "others"—skin care is the most widely used type, taking up 48% of the global market in 2017
The most popular distribution channel is supermarkets and hypermarkets, which sold almost 57% of natural and organic personal care products in 2017
For more information or to access the full report, visit www.marketstudyreport.com.