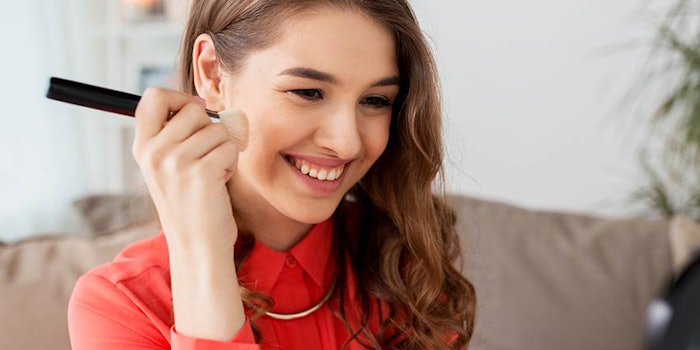 The global anti-acne makeup market isn't going to pop any time soon, according to an analysis by Reports and Data.
The market is expected to grow at a CAGR of 4%, per the report—a value of $3.4 billion by 2026, the end of the forecast period.
Among the study's findings:
Products using Salicylic acid are the most popular
The market is driven by a steep rise in population, including those who are willing to dispose income on high-end luxury goods to combat acne
Fewer men than women consume these products, with men accounting for less than 35.7% of the entire market share
Products which combine benzoyl peroxide and salicylic acid are considered the most effective at fighting blackheads and pimples
Restrictions and tests imposed by the Food and Drug Association make it difficult for new entrants from less developed countries
Related: Is an Acne Vaccine in Our Future?
The top strategies for capturing market share are product launches and competitive pricing
Japan and Europe are neck-and-neck to become the largest producers of anti-acne cosmetics, with Japan currently regarded as the second largest producer (with 24% of the market share)
In the consumer market, China, the U.S. and Europe "stand in prime positions"
The largest volume of sales come from general department stores and super markets, accounting for 30% of the total
For more information, or to order a sample, visit www.reportsanddata.com.