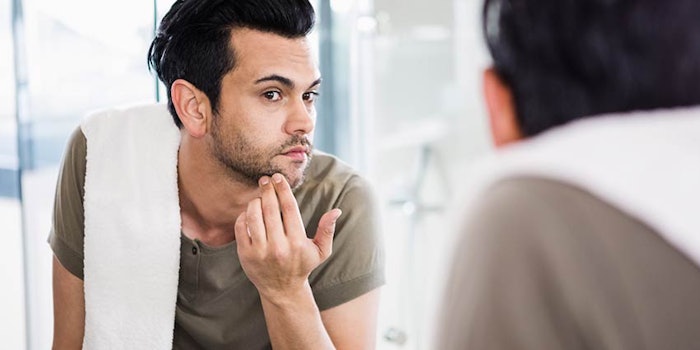 The global personal care ingredients market is anticipated to reach $11.76 billion by 2023, reports Transparency Market Research. Here is what you need to know:
The market is expected to increase at a CAGR of 5.2% by the end of 2023—Growth drivers include increased rates of disease and environmental issues, such as pollution, which have increased demand for health, hygiene and personal care products; more offerings for men, including beard oil, shaving cream and night creams; and increased disposable income around the world.
Skin care will dominate the market, accounting for 33.1% of the global share—The segment has become more popular over the years, thanks in part to increased quality of advertising and marketing. Cosmetics have also contributed to the market's growth.
Asia-Pacific is forecasted to reach a value of $4.07 billion by 2023—Around the globe, however, government restrictions may hamper long-term growth with strict regulatory acts. The uneven of cost of particular products may also affect growth, meaning that consumers may turn away from higher-end brand-name products which do not offer the results they desire and instead seek out lower-cost alternatives
To request a sample of the full report, visit www.transparencymarketresearch.com.