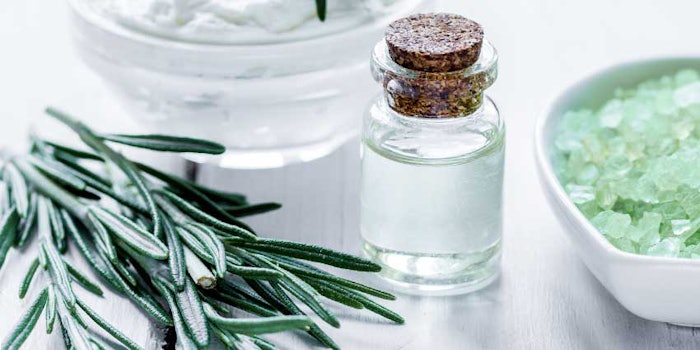 The cosmetic preservatives market is expected to grow exponentially to reach US $1.4 billion by 2024, in spite of its controversial stance with consumers and the rise of "free-from" products.
The market's primary driver is the rise of working female consumers and their increased spending on beauty products, according to a report by Global Market Insights. 
This growth will not be quenched by the natural movement, although the higher cost of natural protective agents could put a dent in its profitability. The market for preservatives derived from plant and herbal sources—including grape seed, rosemary and neem extracts—is expected to surpass US $120 million by the end of the forecast period.
Other insights from the report include:
The Chinese preservatives market is expected to grow significantly at a 6.5% CAGR;
Growing beauty consciousness and subsequent increased skin care sales will be a large driver for the market;
Phenol derivatives may witness significant gains up to 7% due to shifting focus toward men's grooming products;
Likewise, the European market may experience gains of more than 7% due to that region's encouraged use of preservatives; and
Increased use of bacteria-restrictive hair care ingredients such as panthenol, rosemary, wheat germ, avocado, lavender and glyceryl may boost the preservatives market from hair care applications to more than US $400 million.
For more on drivers and expenditures, see The Preservative Challenge: Free Ebook.