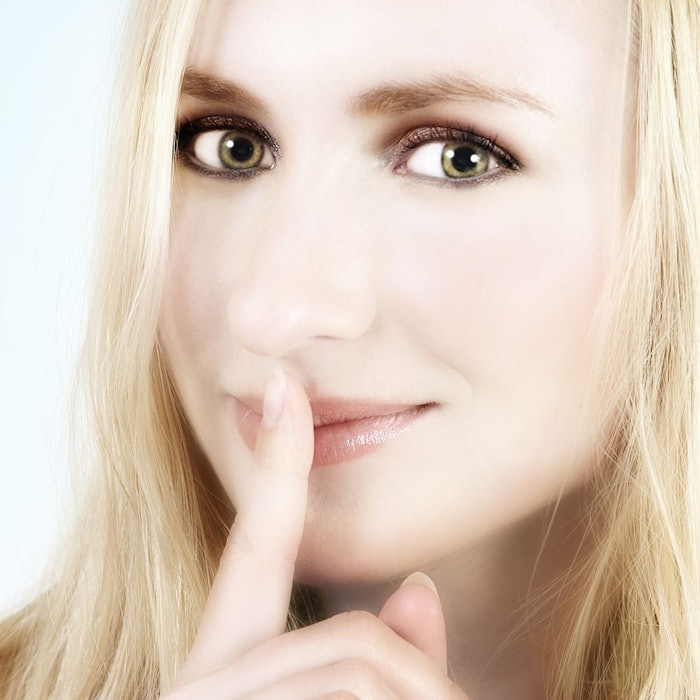 Recently, Technavio reported the personal lubricant market will expand at a CAGR of ~7% between 2016 and 2020. Water-based lubricants in particular are forecast at a 6.75% CAGR for the same time frame. This projection is higher than the anticipated CAGR from 2017–2022 for global skin care or face cream, at 4.7% and 4.9%, respectively. What's behind this rise?
The 'What'
Mynewsla.com discussed this Technavio report in depth, attributing the anticipated expansion to a broader acceptance for products to enhance sexual health and experience. Interestingly, the report added this segment has been growing since the 2008 recession, when people spent more time indoors (*wink*).
Additional drivers include a growing awareness for the sensory benefits personal lubricants can provide. Attractive websites, educational content and search engine-optimized marketing are also influencing purchase patterns, especially since consumers of products in this segment seek anonymity, privacy and convenience.
The 'Where'
In 2015, the personal lubricants market was led by APAC due to large customer bases in India, China, Japan, Singapore, Indonesia and Thailand; this trend is expected to continue through 2020. High Internet penetration is also responsible for an increasing demand for sexual wellness products in these countries. 
The 'How'
As mynewsla.com reported, silicone-based lubricants come out on top due to their long-lasting moisturizing properties, which are used by an increasing number of women who experience vaginal dryness. However, they can be stickier and messier than oil- or water-based lubricants, and are reportedly not compatible with silicone sex toys.
Water-based lubricants have been available for years and are compatible with condoms but some of their ingredients are suspected to cause irritation. In contrast, oil-based lubricants, which are primarily used in developing countries, are not compatible with latex condoms. Could this pose a market opportunity? Bear in mind, if you consider moving into this space, that personal lubricants are regulated as medical devices by the U.S. Food and Drug Administration.
'Shear' Pleasure
Then again, whose to say "sticky and messy" is a bad thing? As one study from the Centre for Industrial Rheology demonstrates, broad technical differences exist between equally successful lubricant brands. 
Here, the rheology and bio-tribology of three personal lubricants were assessed: brand A, described as "slippery," having "good glide" and "light, intimate feel"; brand B, having "poor glide," "stick/slip" and being "silky"; and brand C, described as "thick", "heavy" and "sticky."
Three parameters were tested: viscosity under shear, elasticity under shear and frictional force over varied sliding speeds. Results showed major differences in product behavior, revealing brand success was driven more by consumer behavior and preferences.
All in all, it seems market researchers have a good feeling for growth in this most personal of personal care categories.