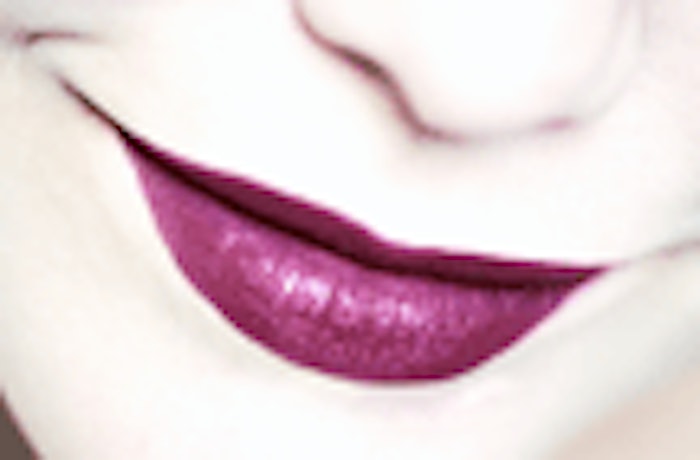 The Center for Food Safety and Applied Nutrition (CFSAN), which houses the Office of Cosmetics and Colors, recently received US $66.8 million in funding out of the US$150 million allocated for the US Food and Drug Administration (FDA), according to a report by the Independent Cosmetic Manufacturers and Distributors (ICMAD). The aim of the newly acquired funds is to improve the process of monitoring the safety of products from conception through consumer safety surveillance. Additionally, the money will work to improve the process of alerting consumers to product issues and recalls.
The new funding comes on the heels of the recently published Semiannual Regulatory Agenda in the Federal Register. The agenda also announced anticipated dates for Monographs regarding a number of products, including skin bleaching cream and sunscreen.
Rules pertaining to skin bleaching cream are expected in May 2009 and will address the safety of hydroquinone in skin bleaching products. Hydroquinone is recognized as a potential carcinogen and cause of ochronosis, and has subsequently been banned in several European countries.
Monographs regarding sunscreen vary, with three primary issues under investigation: combination products, sunscreen and insect repellent in particular; active ingredients under time and extent applications; and UVA/UVB formulation, labeling and testing requirements. UVA/UVB labeling rules are projected for May 2009, while sunscreen and insect repellent have yet to receive a definitive date.