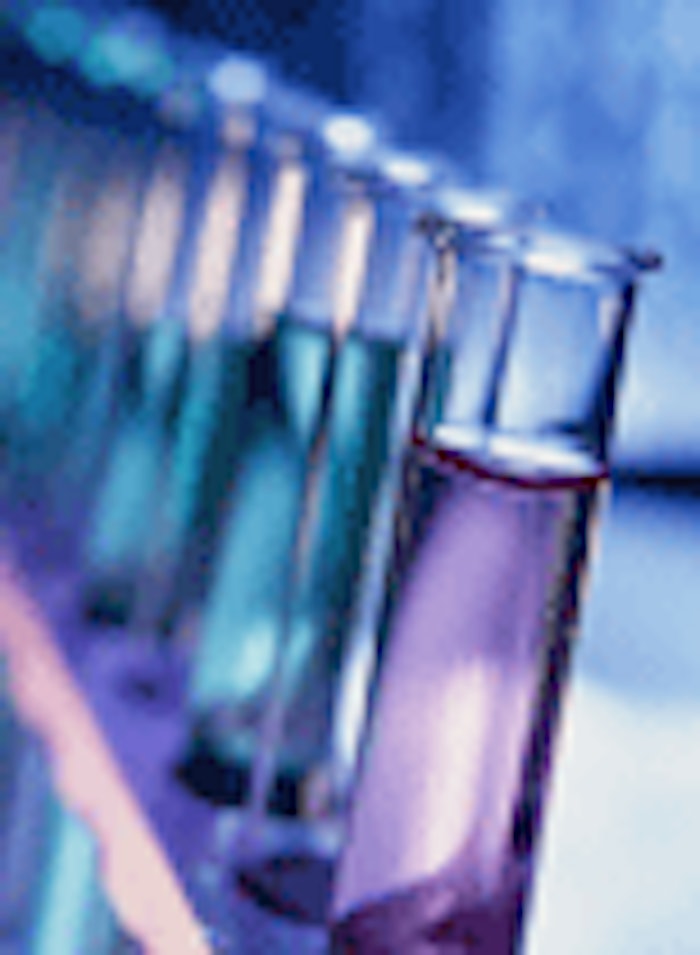 An increasing demand for halal products has spurred the Islamic Development Department (Jakim) to set up a multi-million laboratory to perform sophisticated and advanced tests to determine the halal worthiness of any product, reported The Star online. The laboratory, reportedly estimated to cost around RM21 million will be ready by 2011 and will provide a close collaboration between the department and University Putra Malaysia (UPM), known for its tests, research work and R&D development for halal products.
The facility will be located at the Halal Management Complex at Bandar Einstek, located in Nilai, Negri Sembilan. Jakim director-general Datuk Wan Mohammad Sheikh Abdul Aziz said the laboratory, once in operation, would expedite tests being conducted on products before they could be certified as halal, adding customers' concern has resulted in many companies applying for halal certification from the department.
In 2005, Jakim reportedly received 716 applications for its halal certification while last year, the number of applications received surged to 1,743. Currently, the department has to depend on the Chemistry Department to help carry out tests before it could issue a halal certificate.
As defined by Merriam-Webster, halal refers to a material as being sanctioned by Islamic law, especially as ritually fit for use.