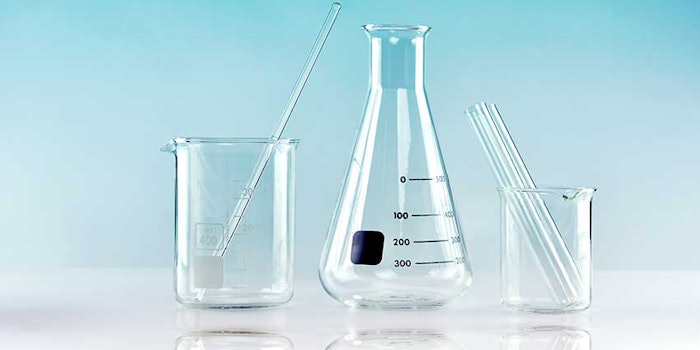 The U.S. has found itself in an age of demand for increased cosmetic regulation, with a myriad of proposed state and federal bills and lobbyist calls to action. The U.S. Food and Drug Administration (FDA) seems to have heard these voices, and has announced plans to survey cosmetic manufacturing practices in order to better understand the safety of today's cosmetics.
The survey will reportedly "provide information on the current manufacturing practices used to support product quality and safety and the costs associated with implementing these practices," according to a constituent update sent on April 24, 2019.
The update goes on to state: "This survey is part of the FDA's ongoing effort to add to our understanding of the cosmetic industry and manufacturing practices. As with other commodities the FDA regulates, the safety of cosmetic products can be ensured in part through a manufacturer's approach to the management of cosmetic quality. To date, the FDA has not identified in the published literature any systematic, detailed study that could enlighten the FDA on the diversity of practices and standards employed across the cosmetic industry."
Approximately 900 randomly selected manufacturing establishments have been invited to participate in the new nationwide survey. RTI International, an independent and nonprofit research, development and technical provider, has been contracted to conduct the survey, which will include unidentified individual responses and data-masking techniques to ensure respondent anonymity. 
This survey was first proposed in July 2018, when the FDA called for comments on a prospected survey that would collect data on cosmetic establishments in order to identify quality management and safety practices. The proposal text can be read in full here:  www.federalregisted.gov. In relation, the FDA also opened comments on a proposed consumer survey on cosmetic allergens in late 2018.