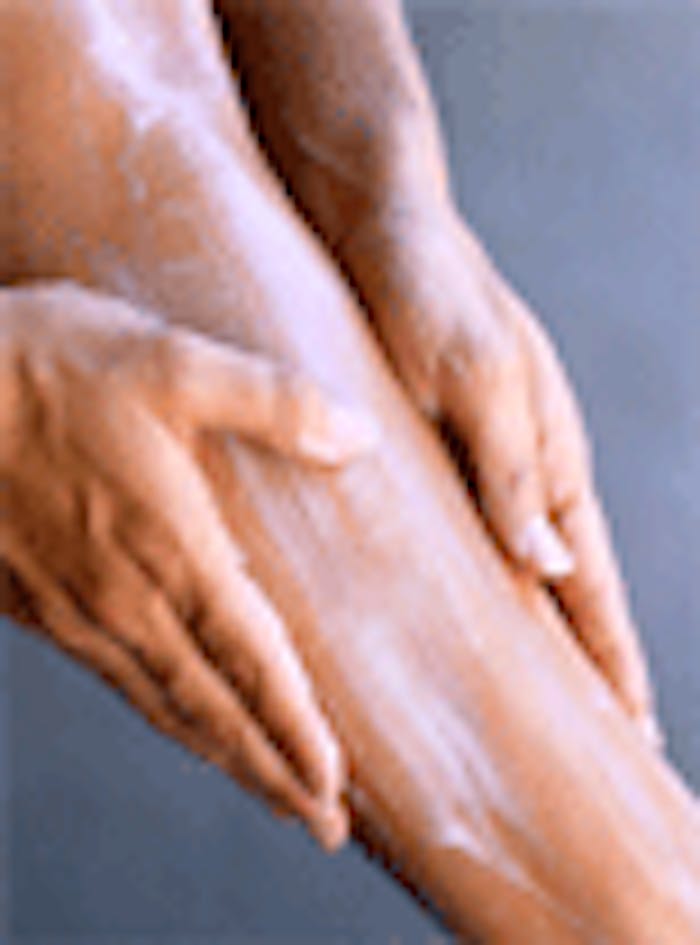 The Ministry of Health in Brunei has banned  27 cosmetic products that contain potentially harmful substances. The banning was a response to a National Agency of Food and Drug Control report by a neighboring country that the products in question contained mercury, rhodamine B, hydroquinone and D&C Red No. 8.
The banned products are manufactured in China and include Leving Pearl Cream; Yellow and White Cream, Paimei A and B AntiFreckles; Baby Change Eye Shadow and Blush; White Jade Pearls Paste Moisture and Health; Eren Water Shine, Crystal Lipstick and Lip Gloss; Ya Shang 5 in 1 Lip Gloss, Eye Shadow, Mascara, Blush and Powder Cake (No. 02000 and 02636), and others.
According to the ban, mercury can have a number of health affects in both small and large concentrations. Likewise, the ministry finds the two colorants to cause irritation to the respiratory tract and liver. The ministry reports that hydroquinone may cause nephropathy, leukemia and hepatocelluler adenoma and should be used with a doctor's prescription.
The ministry has instructed the manufacturers and distributors of the products on the list to recall the products and destroy them. Failure to do so, reportedly can result in jail time. Consumers are also urged by the ministry to destroy any products containing the ingredients, and report any company who is selling the products illegally.
-The Brunei Times