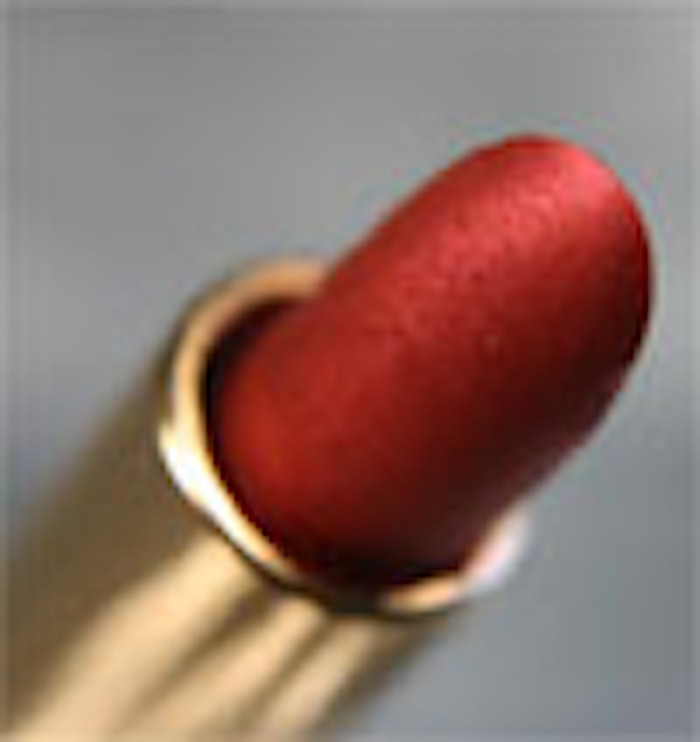 A joint agreement to fight counterfeiting and intellectual property theft was signed by U.S. president George W. Bush and EU Commission president Jose Manuel Barroso at a summit held in Vienna on June 21, 2006. The program, according to the EU, is the first EU-US joint enforcement program of its kind.
According to an EU press release, counterfeit items seized at EU borders have increased by nearly 1000 percent from 1998 to 2004, from 10 million in 1998 to 103 million in 2004. Counterfeit items being seized at borders are reportedly no longer just handbags; they, instead include nearly every area of industrial manufacturing, including cosmetics and fragrances.
As part of the program the EU and the U.S. will: cooperate on border enforcement, create joint enforcement teams in third world countries, increase collaboration in the private sector.  The program will begin in Russia and China, but has specific concerns in Latin America, Asia and the Middle East. The joint enforcement will also encourage countries with emerging markets to elliminate their own counterfeiting and intellectual property theft.