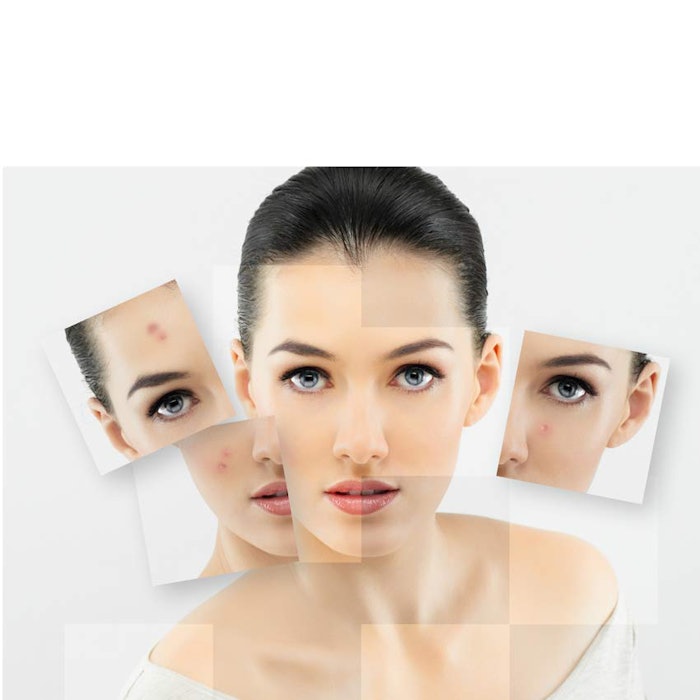 Once again, U.S. regulators are cracking down on beauty companies that have crossed over into unapproved drug claim territory based on how they are promoting their products online.
The U.S. Food and Drug Administration found out that claims on two companies' websites established that the products are drugs under sections 201(g)(1)(B) and/or 201(g)(1)(C) of the Federal Food, Drug, and Cosmetic Act (the Act) [21 U.S.C. § 321(g)(1)(B) and/or 21 U.S.C. § 321(g)(1)(C)] "because they are intended for use in the diagnosis, cure, mitigation, treatment, or prevention of disease and/or articles intended to affect the structure or any function of the human body."
In a letter to Sircuit Cosmeceuticals, the FDA said website claims associated with REVELATION intensive anti-wrinkle eye serum, EYE TECH anti-wrinkle eye emulsion, ORAIA anti-aging intensive regeneration complex, and SUGGAH + anti-aging lip plump treatment violated the Federal Food, Drug and Cosmetic Act.
Violation: '... r
esembles the effects of 
Botox'
New drugs may not be legally introduced or delivered for introduction into interstate commerce without prior approval from FDA, as described in sections 301(d) and 505(a) of the Act [21 U.S.C. 331(d), 355(a)]. FDA approves a new drug on the basis of scientific data and information demonstrating that the drug is safe and effective and said the company's claims cross over into the drug territory.
Examples of some of the website claims at issue included:
"Argirilene (Acetyl Hexapeptide-8)—resembles the effects of Botox when applied to the skin, it relaxes facial tension leading to the reduction of facial lines and wrinkles; even more effective when combined with Leuphasyl (Pentapeptide-18)."

"Beta-Glucan (D)—skin immune cell macrophage activation…stimulates collagen synthesis…

"ChroNOline (Caprooyl Tetrapeptide-3)…helps stimulate the production of collagen, laminin and fibronectin in the DEJ (Dermal Epidermal Junction)…"

"D-Boldine Peumus Boldus Leaf Extract … helps protect against damage to the skin from UV rays. Soothing with anti-microbial properties."

SUGGAH + anti-aging lip plump treatment

"Yogurt Extract—…supports and helps stimulate collagen, supports immune function…"
The FDA advised the company to review its website, product labels and other labeling for products to ensure that the claims do not reflect intended uses that cause the distribution of the products.
Warnings About Using 'Anti-inflammatory' and More 
The FDA also reviewed the website at the Internet address http://www.sevanibeauty.com/ and determined that for the products, Advanced Omega Night Repair Serum, Eye Repair Age Defying Eye Crème, Ageless Eyes Revitalizing Eye Serum, and Hyaluronic Wrinkle Defense, the claims on the website establish that the products are also drugs under section 201(g)(1)(B) and/or 201(g)(1)(C) of the Federal Food, Drug, and Cosmetic Act.
Examples of some of the website claims at issue were:
"Rosewood, and Neroli essential oils offer …cellular regeneration…"

"Evening Primrose: EFA's reduce inflammation and protects from accelerated aging."

"Neroli blossom: encourages collagen production…"

"Evening Primrose: anti-inflammatory…"

Hyaluronic Wrinkle Defense "Ideal for Rosacea too!"

"MSM: feeds the formation of collagen and elastin, preventing wrinkles, age spots and redness." 
In recent months, the FDA has also warned about lightening claims made on websites. Read more of the story here.