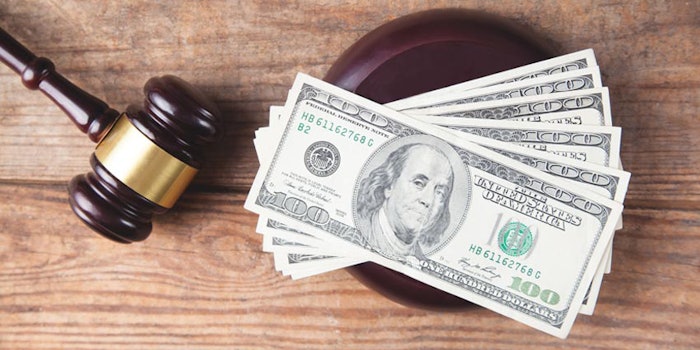 The U.S. Federal Trade Commission (FTC) announced its latest legal action to stop deceptive health and efficacy claims surrounding cannabidiol (CBD) consumer products.
According to the commission, Scottsdale, Arizona-based Kushly Industries LLC (Kushly) and its sole officer Cody Alt have agreed to cease making false and unsupported claims or falsely claim that scientific evidence exists to back these claims for its CBD-based products, which range from CBD oils, capsules, gummies and pet treats, to CBD toothpicks, topicals, bath bombs and skin care. The company also will pay the FTC more than $30,000 in consumer redress.
The FTC alleges Kushly and Alt made false or unsubstantiated claims that their CBD products could effectively treat or cure a host of conditions—from acne and psoriasis, to more serious diseases. In addition, the complaint alleges the respondents falsely told consumers that scientific studies or research proved CBD products to effectively treat, mitigate or cure diseases including hypertension, Parkinson's disease and Alzheimer's disease.
See related: Into the Weeds; Walking the Regulatory Line of CBD in Cosmetics
"This is the seventh case we've brought against CBD sellers who should know better than to make unsupported health claims for their products," said Daniel Kaufman, acting director of the FTC's Bureau of Consumer Protection, in the FTC's statement. "There may be some benefits of CBD but there's no proof that it can treat the serious health conditions in Kushly's advertising, such as Parkinson's, multiple sclerosis or cancer."
The proposed administrative order settling the FTC's charges prohibits Kushly and Alt from misrepresenting that any covered product is clinically proven to treat, alleviate or cure, or that scientific evidence exists to back up claims including: chronic pain, anxiety, depression, sleep disorders, acne, psoriasis and eczema, among others.
See related: Clearing the Haze Around CBD Cosmetics at SCC Annual Meeting