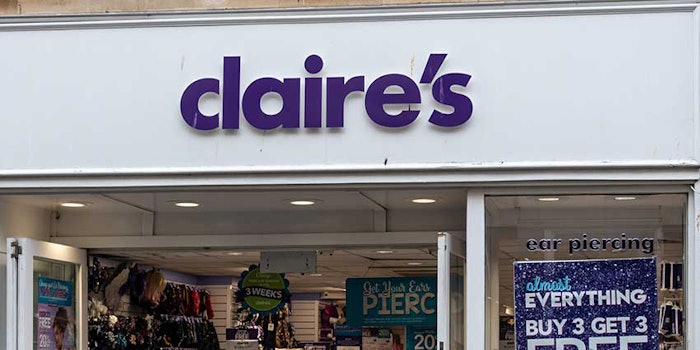 Claire's and cosmetics manufacturer Beauty Plus Global have voluntarily recalled two cosmetic products after they tested positive for the presence of asbestos. 
In an email alert sent on June 6, 2019, the U.S. Food and Drug Administration (FDA) warned consumers of the presence of asbestos in the products; this was an update of a Safety Alert published in March 2019 that warned of three additional products' safety, also from Claire's.
The recalled products include:
Beauty Plus Global Contour Effects Palette 2, Batch No. S1603002/PD-C1179
Claire's JoJo Siwa Makeup Set, SKU #888711136337, Batch/Lot No. S180109
The recalls are a result of the FDA's ongoing testing for asbestos in cosmetics.
Claire's has previously recalled several other products due to asbestos allegations; legislation was proposed to the U.S. Congress in the wake of these recalls, that, if passed, would have made mandatory that cosmetics marketed for children either be evaluated for asbestos or carry a warning label.