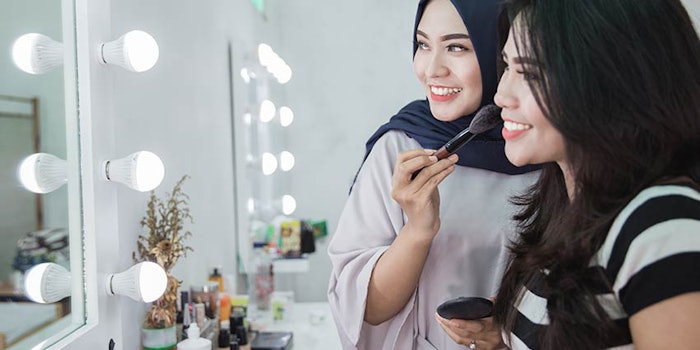 Croda International has announced that Crodarom, its French subsidiary focused on botanicals, has renewed its halal certification.
The certification came after an audit by the Halal Certification Swiss (HCS) company, and encompasses Crodarom's complete manufacturing site in the south of France. The company's entire portfolio is halal, and all future developments and customer requests will be automatically certified, providing an increase in responsiveness for new halal customer's development needs.
Croda is currently undergoing a wider halal certification process of its products around the world, and has published a guide listing all of the group's certified ingredients.