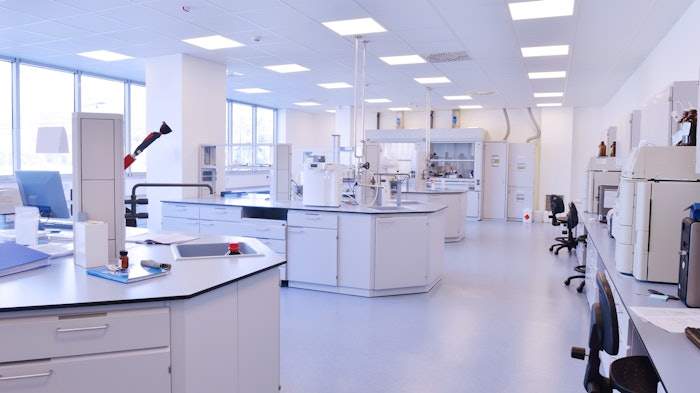 Last week we discussed how seven implications of the Modernization of Cosmetics Regulation Act (MOCRA) of 2022 were recently featured on the C&T website, including the requirement to update product labels by Dec. 29, 2025, and vaguely defined safety substantiation. (For more on MOCRA, check out our April 2023 issue).
While regulatory reform can be a positive for the industry as a whole, ambiguity around regulations and significant changes take time to understand, eroding valuable lab time. Ingredient research and trendspotting can be time-consuming as well.
This made us question: Do you spend more time researching than formulating in the lab? Yes or no?
80% of you answered yes, while 20% of you answered no. 
Thank you for your responses, be sure to check back on Tuesday for another poll!