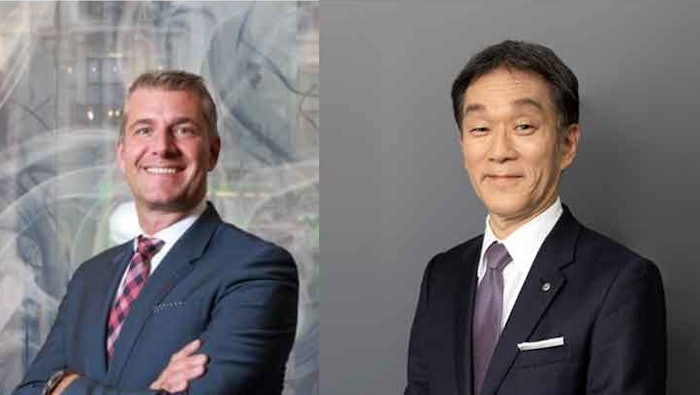 As of Jan. 1, 2023, Mark Johnson, currently global president of Molton Brown, will become president of Kao's cosmetics business in the Americas and Europe, Middle East and Africa (AEMEA), taking on additional responsibility for the Kanebo and E'quipe Businesses. With these added responsibilities, Johnson will also serve as executive officer, joining Kao's global management board at the Tokyo headquarters.
See related: Kao's Unlics Launch Stakes a Claim in the Growing Gen Z Men's Skin Care Market 
In his new role, Johnson will report to Yosuke Maezawa, who will move up to president of the global cosmetics business, replacing Yoshihiro Murakami — who will also move into a new role driving Kao's global digital expansion as senior vice president, DX Strategy.
With Johnson's appointment, Kao brings its cosmetic brands under one leadership, recognizing the growth potential for the AEMEA region. Over the coming months, Johnson and the leadership teams will work closely to define the future vision for the AEMEA cosmetics business.
"I feel honored to join Kao's global management team to give an even stronger voice to the AEMEA regions in our global business," said Johnson. "At the same time, I see a lot of opportunities in bringing our strong global cosmetics brands together to further grow our footprint in the market. I am looking forward to working with the Molton Brown, Kanebo and E'quipe leadership teams to shape the future of our amazing cosmetics brands."
See related: L'Oreal, FIrmenich, Kao, LVMH and Other Beauty Players Score Triple-A CDP Scores for 2022