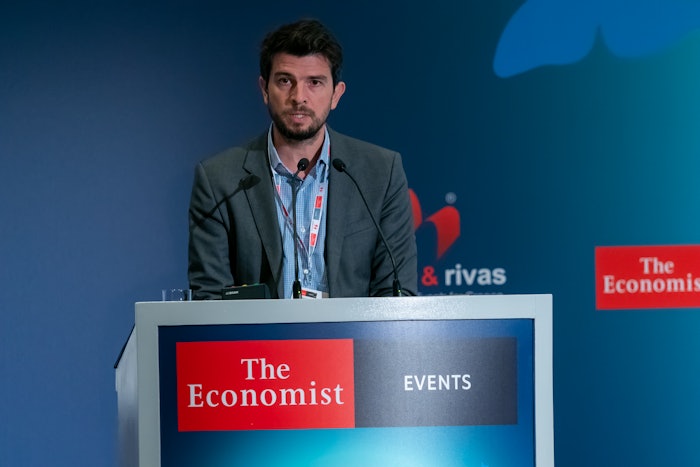 Courtesy of Croda International
Croda International has named Aris Vrettos director of sustainability strategy and transformation.
Previously, Vrettos was the director of the Centre for Business Transformation at the University of Cambridge's Institute for Sustainability Leadership, UK.
At Croda, Vrettos will further develop sustainability projections and commitments. In addition, he will oversee the  development of sustainability competencies and training programs across Croda, supporting the company's commitment to to sustainability by 2030.
"I am really excited to welcome Aris, a globally recognized sustainability thought leader, to the Croda family," said Phil Ruxton, chief sustainability officer at Croda.
"He has a deep passion for delivering positive impacts to planet and society through commercial organizations. This extensive experience will enable us to turbocharge our approach to meeting our 2030 Commitment and look beyond this to what sustainability leadership must mean in future decades."