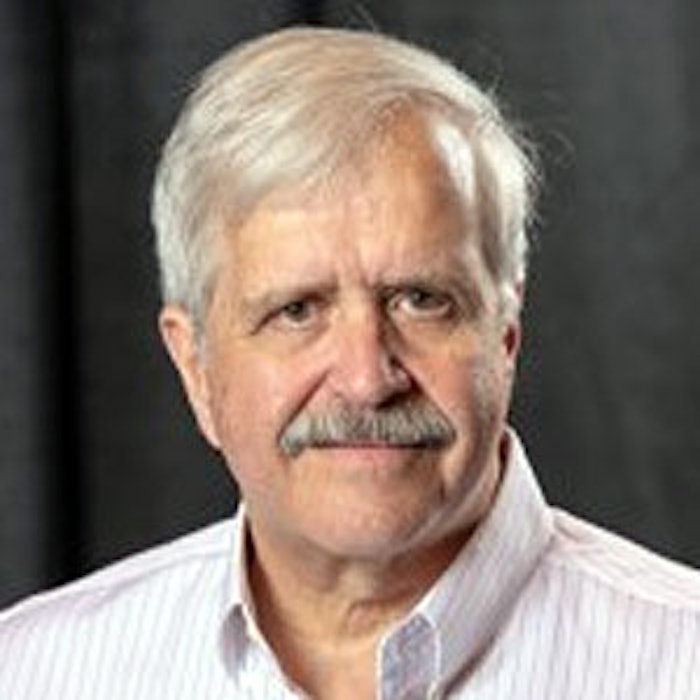 After 30 years, Tony O'Lenick has retired from Siltech LLC and immediately re-emerged with his newly formed business, Nascent Technologies Corp., a consulting, intellectual property and product development company. The firm develops products and processes that allow for the development of raw materials that have a reduced environmental footprint.
All products can be modified to improve their environmental impact, and Nascent Technologies Corp. is working with several companies to apply this approach. In fact, this approach is already showing promise in the creation of non-plastic film-formers for sun care. Essentially, raw materials are modified by proper application of the rules of green chemistry.
Farewell from Siltech
With respect to his departure, Siltech issued an announcement in honor of O'Lenick. "He leaves a legacy of having contributed to the expanded use of silicones in various personal care applications," the company writes. "Tony is also responsible for teaching many new personal care formulators how to capitalize on the benefits of silicones via his numerous educational pursuits, including several publications, volunteer efforts for the SCC and IFSCC and countless speaking engagements."
For the past 20 years, O'Lenick has served as president of Siltech LLC, a subsidiary of Siltech Corp. "He has been instrumental in expanding Siltech's customer base among key users of specialty silicones and this is especially impressive given that Tony O'Lenick was Siltech LLC's only employee," the company adds. "We wish him all the best in his retirement and know that he will enjoy more time with his family and eight grandchildren."
O'Lenick moved forward in his new consulting role at he beginning of 2020. In addition, he will continue appearing regularly as an author and columnist for Cosmetics & Toiletries.