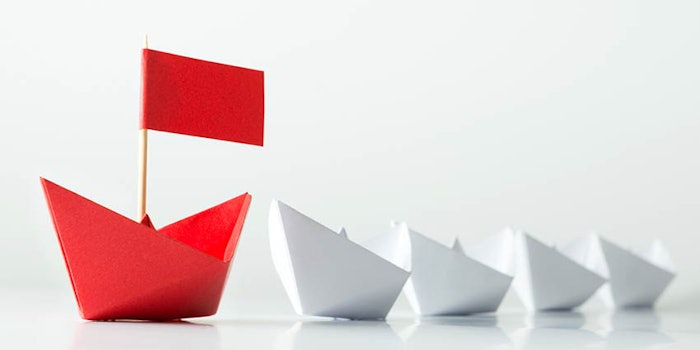 Fitz Chem LLC has announced the planned retirement of president Don Deihs, effective September 30, 2019.
Deihs held the position for 15 years; under his tenure, he oversaw the successful sale of Fitz Chem to Nagase Group in 2017.
"I congratulate Don on his retirement –he has been an important business partner to Nagase and a good friend," said Nagase Americas president Ryuichi Uchida. "Moreover, I am also pleased that Don will continue as an advisor to both the Nagase Holdings of America advisory board and Fitz Chem on strategic matters, and I look forward to his contribution on the recently named Prinova board of directors, assisting us with our latest North American acquisition"
Mark Miller, currently vice president, care, will succeed Deihs. He brings more than 30 years of experience in in the process industries of steel and chemicals to the role. "I'm confident in his ability to lead Fitz Chem's overall growth in the Performance Chemicals and Life & HealthCare Segments as we seek to expand our product line representation while adding services to our business," added Uchida.
Additionally, the company has announced the addition of Mark Dailey as director, care, succeeding Miller. "I'm very proud to have Mark Dailey join and lead our CARE team as we continue to evolve our business," said Miller. "His technical knowledge and past leadership will certainly build our presence in the personal care, HI&I and OTC pharma segments."