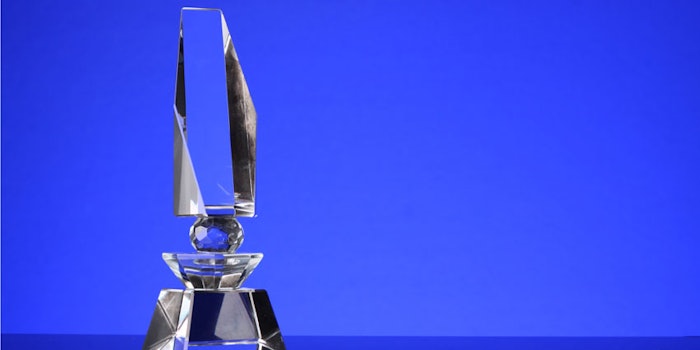 Cosmetics & Toiletries (C&T) counts itself among the lucky collaborators in the cosmetic industry to have had the pleasure of working with Anthony J. O'Lenick, Jr., of Siltech Inc. For many years, he has been a columnist and writer (see his latest column, on mitigating rancidity), advisor and friend to the brand.
Now, besides serving various roles on both domestic and international levels of the International Federations of the Societies of Cosmetic Scientists (IFSCC), O'Lenick has earned the highest award presented by the society: the Maison G. de Navarre award.
This award honors SCC Founder Maison G. de Navarre, whose "curiosity and passion" some 70 years ago helped to initiate and has continued the SCC's mission to advance the cosmetic science profession.
"I've know Tony for many years," said Rachel Grabenhofer, managing editor of C&T. "He's an amazing and genuine person, just down to earth and 'good people.' I suspect he never sleeps because he's always innovating. When he calls you, you quickly grab a pen because you will get, at the very least, two new ideas that will blow your mind. I think he is fully deserving of the award not only for his creative insight, but his passion and drive for the industry and what the SCC stands for."
When asked for his initial response to receiving the award, he said, "I'm surprised. So many great industry leaders have received this award." Well, they just added one more, Tony. Congratulations!