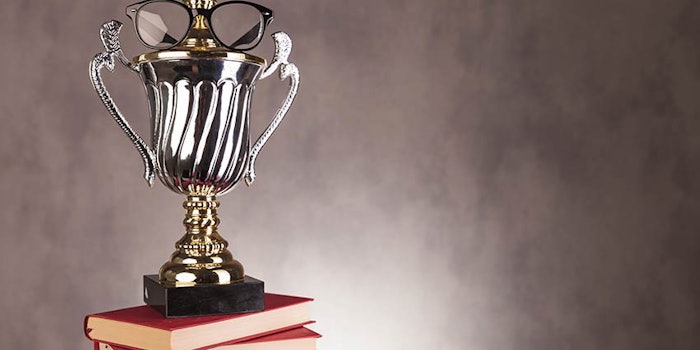 Ashland chemist Xin Qu, Ph.D., has received the Des Goddard Award from the board of directors of the Society of Cosmetic Chemists (SCC).
The annual award recognizes the most innovative paper on the topic of polymer science related to cosmetics or personal care. Qu, who also serves as global research and development lab manager at Ashland's Shanghai technical center, was honored for his paper "The Rheological and Skin Sensory Properties of Cosmetic Emulsions: Influence of Thickening Agents," published in the Journal of Cosmetic Science, Vol. 69, No. 1.
Qu joined Shanghai's ISP Corp. as a global R&D lab manager, personal care, in 2006; the company merged with Ashland Inc. in 2010. He has published more than 70 articles in both international and Chinese journals.
Qu received the award at the SCC Annual Meeting in New York City on Dec. 12, 2018.