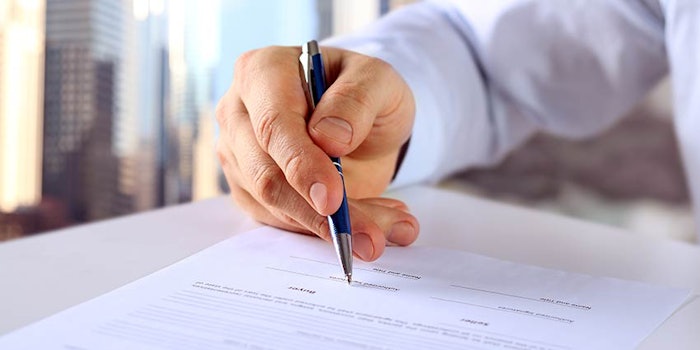 Mineral Logic, LLC has announced the appointment of Mark K. Williams, Ph.D., to the role of chief science officer.
Williams brings more than 30 years of academic and biotechnology experience to the role, including as a research scientist at Northeastern University and several private companies in the Boston area. He was awarded a National Science Foundation Postdoctoral Research Fellowship to study human viruses, and has published a number of articles.
Based in Kalamazoo, Mich., Mineral Logic specializes in the production of fulvic acid for human applications. It supplies nutraceutical-grade products to global beverage, nutritional supplement and cosmetic companies.
"We're pleased to have Mark on the team and know that his technical knowledge and experience will be a considerable asset for our customers," said Andrew Bruex, COO and co-founder.
"As more global formulators look to enhance their products with fulvic mineral powders and liquid concentrates, it's critical that suppliers bring customers a deep well of knowledge when it comes to the science, applications, FDA compliance and cGMP practices associated with fulvic acids. Mark's addition to the Mineral Logic team further expands our capabilities and the value we can provide to formulators in the U.S., Europe and other parts of the world."