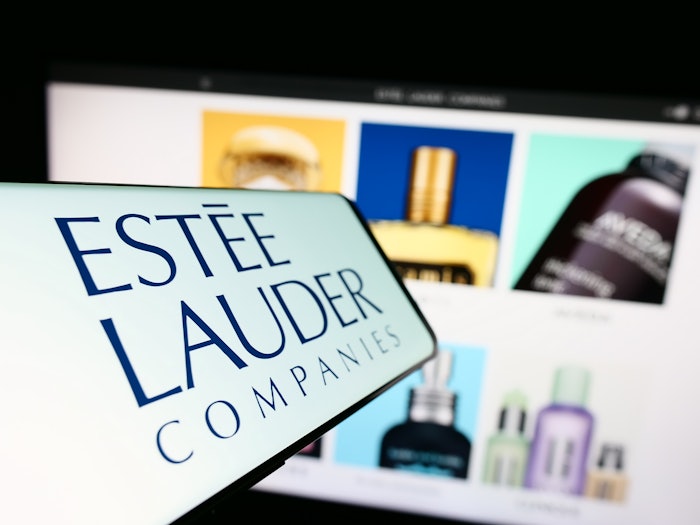 The Estée Lauder Companies has announced that chairman emeritus Leonard A. Lauder will not stand for re-election to the company's board of directors at the annual meeting in November. He will, however, remain chairman emeritus of the company.
Leonard Lauder has designated his son William P. Lauder, who serves as executive chairman and his son Gary M. Lauder to serve on the board. 
Gary Lauder is the managing director of Lauder Partners LLC, a Silicon Valley-based venture capital firm.
As chairman emeritus, Leonard Lauder provides his advice and counsel on a variety of business topics including brand building, marketing, and understanding the global luxury consumer.
He continues to play an active role as "chief teaching officer," educating leaders throughout the company with his brand symposiums and through speaking engagements with global employees.
William P. Lauder, executive chairman, said, "My father envisioned and helped drive the growth and expansion of our company from an iconic single brand to the global, brand-building powerhouse it is today. We've never wavered from his vision of being a home for the best brands and best people, all of whom are united in delivering high-quality, prestige beauty products and high-touch service and experiences, while maintaining our unique, values-driven culture. It has been an incredible honor and privilege to have worked with and learned from my father over the years. I look forward to continuing to learn from him and know his passion for this industry, this Company, our employees and our consumers is as strong as ever."
 Leonard Lauder said, "It has been an honor and privilege to serve on the board of the Company my mother and father created over 75 years ago. This board is one of the best in the business. I feel confident that the company's leadership and board will continue to guide our strategy to deliver long-term growth. Additionally, I continue to believe in the success of our company through the skillful and thoughtful management by William, Fabrizio and the entire leadership team. The nomination of Gary to the board further reflects my family's long-term stewardship, and our support of the vision, values, and people who will drive the company's future success. As chairman emeritus of the company, I'm looking forward to continuing my work as advisor and 'chief teaching officer,' serving what I believe to be the best company in the world."
Charlene Barshefsky, the company's presiding director, said, "On behalf of the board, I share my deep admiration and appreciation to Leonard for his invaluable contributions to the company as an officer and as a member of the board. He is a visionary whose creative thinking is unmatched in the industry. His innovative insights will continue to serve as inspiration for us all."