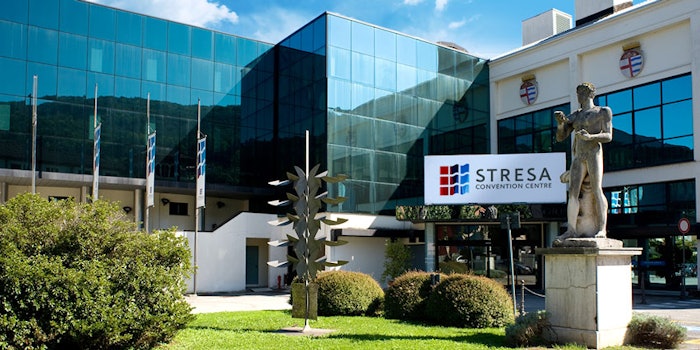 On June 18-20, the SCC and the Italian Society of Chemistry and Cosmetic Sciences (SICC), with the endorsement of the Japanese Society, will host the first-ever Intercontinental Personal Care Excellence Conference (IPCE).
At the center of the event are two courses that will shine a spotlight on the emerging scientific disciplines.
Molecular Biology and Gene Expression for the Cosmetic Chemists, instructed by Howard. Epstein Ph.D., will focus on molecular biology, specifically selected biological markers, gene expression and relevance to cosmetic science.
Skin Lipids: Essential Role of Lipids on Skin Health, instructed by Apostolos Pappas, Ph.D. will focus on summarizing and reviewing the studies, ideas, and research that link lipid metabolism to the largest organ of our body, the skin.
For more information on the conference and post-conference activities please visit: www.sicc-scc2017.com
The early bird rate ends May 2.