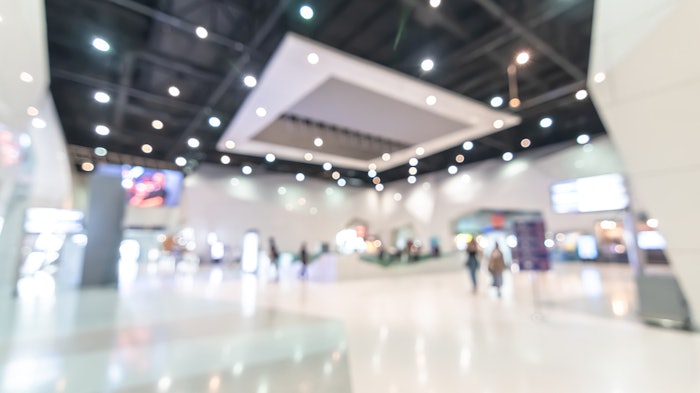 The SWSCC Suppliers' Day, to be held on Sept. 14, 2022, will showcase ingredients and the latest innovations in cosmetics. The event is being held in Irving, Texas and will run from 8:30 a.m.-4:30 p.m. During the exhibition, Ultra Chemical will highlight double encapsulated delivery systems with targeted delivery of actives, a prebiotic line for a healthy microbiota and a water-soluble vitamin C that does not discolor formulations.
Related: Society of Cosmetic Chemists Accepting Nominations for Recognition Awards
Ultra will also showcase formulations that highlight the raw materials they offer from suppliers such as Jojoba Desert, Gobiotics and Bicosome.
Laura Anderson, North America sales manager, said: "There is new clinical data for the prebiotic preBiulin AGA around helping the microbiota recover quickly from UV exposure." Anderson added, "We also have clinically supported Bicoalgae technologies that are rich in astaxanthin and omega-3s, helping to decrease inflammatory cytokines, reduce oxidative stress and address issues associated with chronically inflamed skin."
More specifically, in the described clinical studies, PreBiluin AGA (INCI: Inulin) was shown to impact the microbiota of acne-prone skin, while both PreBiulin AGA and FOS supported skin microbiota recovery after UV exposure.
Also, Bicoalgae Omega-3 (INCI: Aqua (and) Phosphatidylcholine (and) Glycerin (and) Isochrysis Galbana Extract (and) Nannochloropsis Gaditana Extract) was shown to decrease the ancillary effects of atopic dermatitis through the targeted delivery of two microalgae extracts rich in omega-3 fatty acids.
Lastly, Bicotene Natural helped to protect against photoaging via the targeted delivery of beta carotene to specific skin layers.