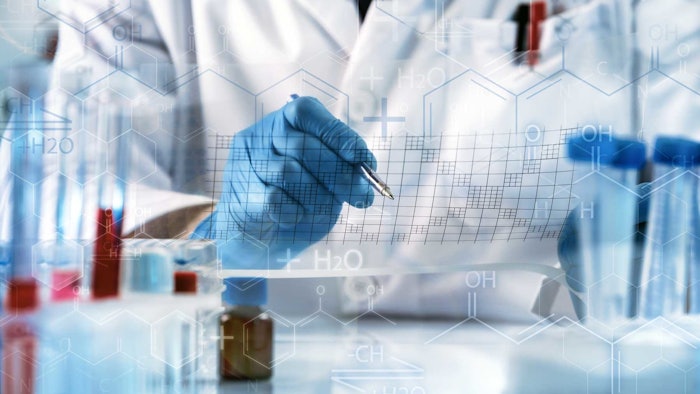 Just weeks away ... Cosmetics & Toiletries (C&T) will excitedly present the C&T Allē Awards during an exclusive Awards Dinner, to be held on Sept. 28., 2022, at the Metropolitan Pavilion in NYC.
Co-located with Beauty Accelerate, the dinner will give innovations ranging from cosmetic ingredients and product formulas, to digital technologies and test methods their time to shine.
>>> Register now for Beauty Accelerate to get the Early Bird rate.<<<
Who will win? The competition was close, and this year's contenders were put through a grueling review by our esteemed panel of judges. Check out these finalists in the "claims testing method/tool" category.
Sequential Bio: Microbiome-friendly Test
This test for microbiome-friendly standards and certification was developed using next-generation sequencing of the collection of micro-organisms found on the skin, before and after product usage. It investigates microbial diversity and particular organisms known to play important roles in healthy skin.
>>> Register now for Beauty Accelerate to get the Early Bird rate.<<<
XCellR8: XtraMild Mildness Test
As an extension of the company's animal-free safety and efficacy testing protocols, this skin irritation test method was developed to identify the subtlest differences in ingredient and product mildness, to benchmark products, identify candidate formulations and generate data to substantiate on-pack claims.
Evonik Corp.: SimDerma Platform
As beauty product development cycles are progressively shortened, testing methods alone are insufficient. This platform integrates testing with analysis, to improve productivity. The in vitro multiparametric platform currently includes 23 experiments related to 17 key cosmetic targets. Its AI engine can analyze and correlate results, allowing for benchmark comparison, blend-optimization or screening for claims development.