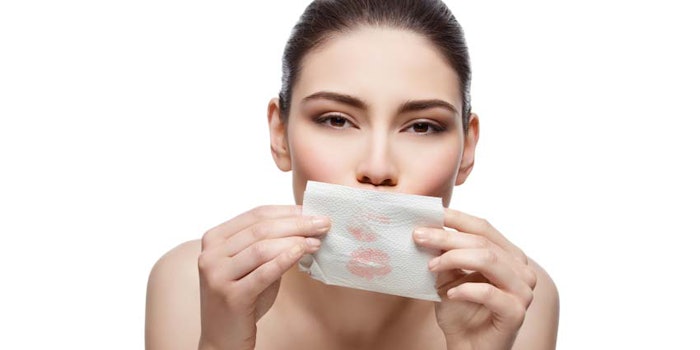 The International Federation of the Societies of Cosmetic Chemists (IFSCC) welcomed delegates from more than 40 countries during the Oct. 18-28, 2021, virtual conference hosted by the Mexican society.
In addition to scientific talks, the event kicked off with an opening ceremony featuring two distinguish speakers: Julieta Fierro Gossman, Ph. D., of the Institute of Astronomy, National Autonomous University of Mexico; and Andrea Liceaga, Ph.D., of the Food Science Department at Purdue University. Also highlighted were workshops, a commercial exhibition and an awards ceremony honoring the best posters, presentations, papers and more. Winners are outlined below.
See archived: What Food Science Can Lend to Skin Care
Winning Presenters and Papers
2021 IFSCC Best Poster Award: Tomomi Suga from L'Oréal (Japan) for the poster, "A Novel Technology for Cosmetic Transfer Prevention;"
2021 IFSCC Johann Wiechers Award for Best Podium Presentation: Moe Tsutsumi from Shiseido (Japan) for the paper, "Skin Beauty with Gentle-touch-receptor Merkel Cells Restore Your Sense with Pleasant Scent;"
2021 IFSCC Host Society Award for Best Paper by the Host Society: Luis Serrano from UNAM (México) for the paper, "Development and Characterization of a Co-processed Cosmetic Excipient Based on Solid Lipid Nanoparticles and Talc for Makeup Preparations;"
2021 IFSCC Maison G. de Navarre Award for Best Essay by a Young Author (non-conference award): Hin Hui Zuo from Pechoin (China) for the essay, "New Anti-aging Strategy of Cosmetics, from Skin Physiology to Skin 'Psychology;'" and
2021 IFSCC Lester Conrad Educational Prize: This three year grant for educational programs (non-conference award) was awarded to the Asociación Centroamericana de Ciencias Cosméticas president, Ana Regina Cruz Serré.
See archived: Autophagy and Anti-glycation Lead the IFSCC 2020 Talks
Top 10 Posters
The top 10 posters, in alphabetical order by title, included:
(As mentioned above), "A novel technology for cosmetic transfer prevention," by Tomomi Suga of L'Oréal (Japan);
"A sustainable porous spherical particle with improved texture and high oil absorptivity," by Keiko Kobayashi of DAICEL Corp. (Japan);
"Development and characterization of a co-processed cosmetic excipient based on solid lipid nanoparticles and talc for makeup preparations," by Luis Serrano UNAM (México);
"Effect of blue light on ex vivo human skin model. Evaluation of the activity of L-carnosine," by Michele Massironi of Symrise Srl (Italy);
"Effective components of a new variety of sakura [flowering cherry tree] on blue light filtration, whitening and repair," by Hsiao Tzu-Chih of Juwenlee Cosmetics (China);
"Identification of novel markers for skin senescence associated with 1st aging peaks of life span," by Soyoun Lee of New Life Cosmetics (Korea);
"Inhibitory effect of the nano-capsule configured with hydrolyzed egg shell membrane and VCP-IS-2Na against melanogenesis," by Shota Suzuki of Toyo Beauty Co., Ltd. (Japan);
"Study of a G-quadruplex aptamer inhibiting MMP-9 on human keratinocytes and on 3D reconstructed human skin model," by Robin Kurfürst of LVMH Recherche (France);
"To overcome insufficient sleep–Screening of plant extracts that reinforce the effect of growth hormone in dermal fibroblasts," by Hiroyasu Iwahashi of Maruzen Pharmaceuticals Co. (Japan); and
"Visible facial pores: New insights for their assessment and tightening treatment," by Lionel Valenti of Exsymol (Monaco).
See related: Durable Beauty; Formulating Transfer-resistant, Persisent Color Cosmetics
Congratulations to the winners and finalists. The next IFSCC conference is planned to be face-to-face and held in London from Sept. 19-22, 2022.