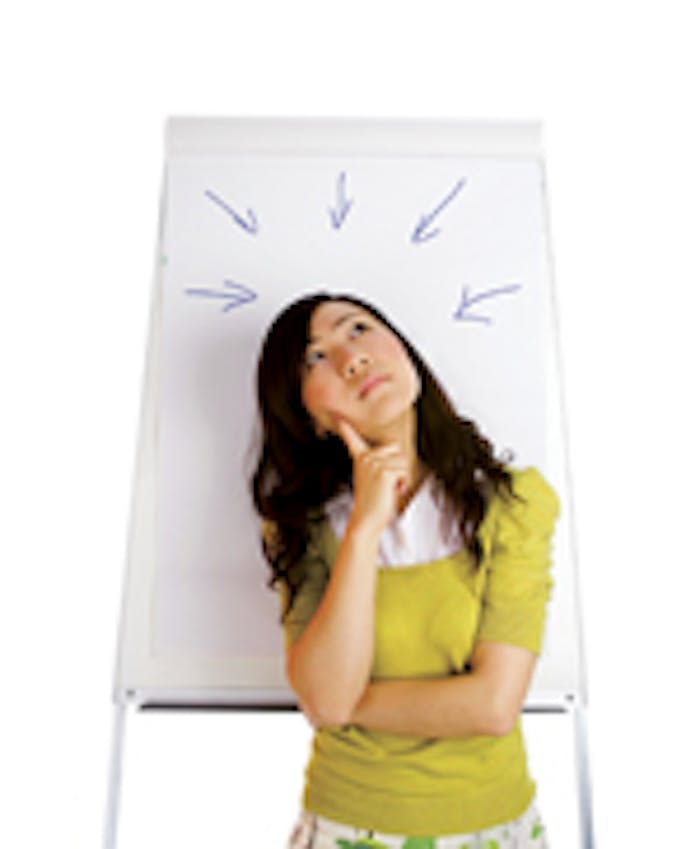 The blended industry of cosmeceuticals continues to grow; however, as it develops, many may still be questioning what exactly it entails. SpecialChem is attempting to satisfy the industry's questions at its e-training course, "What's New in Cosmeceuticals." The course will take place online on Apr. 30, 2008 at 12:00 a.m. London time, and will be taught by Karen Young of the Young Group.
According to the course's organizers, the phenomenon will be reviewed for 60 minutes from a marketing point of view. The course will look at what is working in the category and why. The course reportedly will answer questions such as: Can marketers really deliver against increasing strong claims to increasingly sophisticated consumers? Can R&D really pull in the science to back what consumers are looking for? Where is it all going?
At the conclusion of the 60-minute segment, there will be an open question and answer period, where the attendees can address any request regarding this topic. Key points of the course will include:
-Learn about the current powerful product claims (focus on NA and Europe).
-Review what the major companies are promising about product benefits and performance.
-Understand what today's consumers are looking for and expect from skincare.
-Learn what else (aside from the ingredients) can influence the consumer's response to the product's perceived performance and efficacy.
-Understand what consumer trends from other categories are influencing purchase habits in cosmeceuticals.
For more information, visit www.specialchem4cosmetics.com.