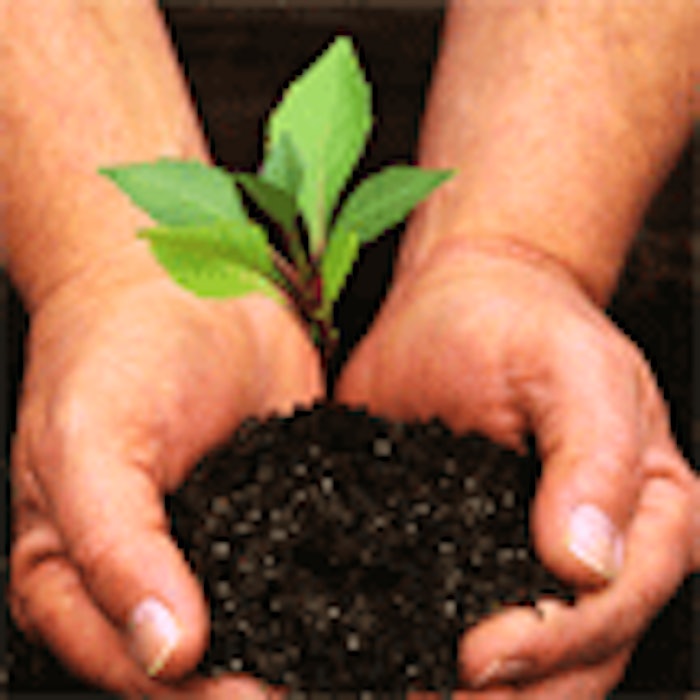 Cosmetics & Toiletries magazine will help cosmetic chemists formulate the future by hosting the C&T Green Summit, preceding in-cosmetics in Amsterdam, the Netherlands, on April 14, 2008.
The event will explore what it means to be green, including natural and organic formulating, the green supply chain, green lab practices and more.
Topics for the summit will include:
How to formulate with natural ingredients and screen for efficacy
Calculating the organic content of a formula and understanding the reactions that can be used to process materials
Choosing a green supply chain, joining sustainability programs and replacing synthetics
Green formulating processes in the lab that can produce materials in a "greener" way
And More!
For more information, visit www.CosmeticsandToiletries.com/summit.