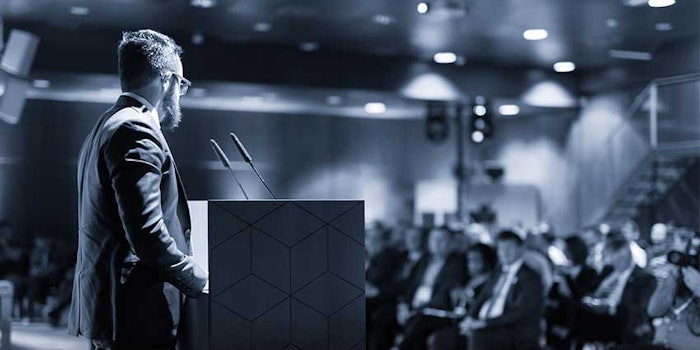 ID 149021691 © Kasto80 | Dreamstime.com
NYSCC Suppliers' Day is now moved to Nov. 10-11, 2021, and will be held at the Javits Center in New York.  An added virtual day will take place on Nov. 12 to reach a larger audience and for those who cannot travel.
Previously: NYSCC Suppliers' Day Not Taking Place Fall 2020, Returns to May 2021
Originally scheduled for May 4 and 5, 2021, the event has been moved in order to provide a safe and quality event for NYSCC members, exhibitors and attendees. Furthermore, Suppliers' Day and the NYSCC plan to join forces with the National SCC and chapters across the country to create an immersive and accessible "Week of Beauty," celebrating innovations in beauty and personal care ingredients, formulations and technologies.
"NYSCC is committed to producing a relevant and engaging event that will bring the entire industry together in November," said Susanna Fernandes, chair of NYSCC. "Suppliers' Day will work closely with the Javits Center and follow government and health care guidance to produce a safe and compliant experience. We will also continue our proven digital programs, initiatives and partnerships that have been successful in reaching new audiences and advancing cosmetic science." 
Liz Streland, president of National SCC, added, "While COVID has thrown a few curveballs into our programming and events across the U.S., we now see the re-scheduled fall dates of NYSCC Suppliers' Day as an opportunity to put plans in place that foster collaboration across SCC Chapters–one of my main goals when taking the reins of National in 2021. We are still formulating plans but the objective is to open the lines of communication and ensure education and resources are made available to all members."