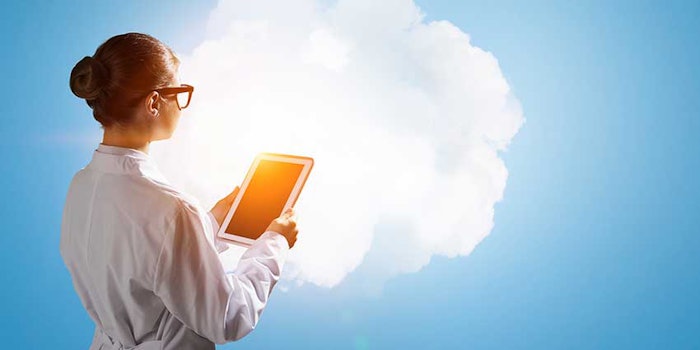 On Tuesday, October 15, 2019, at 8:10 a.m., during Beauty Accelerate, event attendees will be given the chance to learn more about these shifts during "Changing the Model: Formulations & Packaging," a workshop presented by Karen Young, founder, The Young Group. Below is an exclusive preview of Young's session.
In what ways have formulators needed to adjust to keep up with accelerated product development cycles? How?
Karen Young (KY): Formulators are being challenged by hundreds of indie brands launching annually; consumers demand (and expect) a constant flow of innovation; and shifting, dynamic regional regulations and restricted ingredient lists differ from brand to brand, and retailer to retailer. The emulsion chassis the industry has used for years is being called into question with demands for "cleaner" and fewer ingredients. The exploration process to replace ingredients that have fallen out of favor with newer, perhaps less well-known materials is on steroids.
The guidelines are gone. It's the wild, wild west; fail fast and keep moving. I don't see the dust settling on this in the near future.
What can Beauty Accelerate attendees expect when they attend your session?
KY: The beauty industry has been turned on its head in recent years due to unprecedented change in many parts of the food chain. We'll explore a few of these disruptions, such as the change in distribution, the shift in consumer shopping habits and the unraveling along the beauty supply chain. 
Beauty shopping has shifted away from department stores and large mass retailers to smartphones and Amazon, with a few surviving beauty specialty stores. Consumers are driving the change on many levels:  Not only are they shopping when/where they want, they're selecting small brands over large, choosing "clean, sustainable, transparent, socially responsible" brands where possible and even dictating the products they want to see. 
As for the supply chain, it's being squeezed from all sides.  Speed, efficiency, transparency and regionalism are replacing cost and globalism.  Trade disputes are influencing price, and demand for speed to market is trumping everything else.
What is Beauty Accelerate?
Beauty Accelerate pairs a cosmetic product development conference with a series of expert-led, intimate round table discussions. Add to this a boutique-style showcase of cutting-edge product concepts, and Beauty Accelerate will inspire brands and make connections that fuel creative excellence. Registration is now open.
The 2019 Beauty Accelerate Pre-show Program is now LIVE! Check out what is inside here.