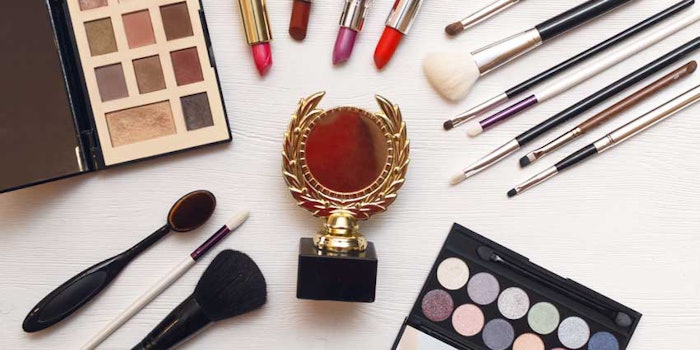 The PCHi Fountain Awards took place on Tuesday night, Feb. 26, 2019, and highlighted technology on the forefront of the Chinese beauty industry. Winning technologies spanned some of the market's most prominent trends, such as anti-pollution and skin brightening. 
Meant to encourage industry-wide creativity, spur innovation and develop the personal care industry, the PCHi awards program received 147 applications for this year's 10 ingredient award categories.
The winners are as follows:
Active Ingredients
Moisturizing/Hydrating—Croda's Crystalide and Symrise Shanghai Ltd.
Anti-aging—Silab's FilmExcel
Whitening/Brightening—Silab's Ecobiotys
UV Stabilizing—Azelis' Suncaps
Others—IFF Lucas Meyer Cosmetics' Morpholyss and Sethic France
Functional Ingredients
Emulsification/Stability—Lubrizol's Avalure Flex 6 CC
Sensory Enhancement Functional—Dow's Dowsil EL-9080
Delivery Systems Functional—Suzhou Nanohealth Biotech
Others (Functional)—Gattefossé China's Definicire
Other Ingredient
Green/Sustainable—Bioglitter, an alternative to nonbiodegradable bioplastics
Outstanding Individuals of the Year
Out of four applications, two were honored as an outstanding individuals of 2019:
Takashi Ikeda, director of Research and Development, Ichimaru Pharcos Co., Ltd; and
Huang Yu, technology director, Guangzhou Logicos Biotech Co., Ltd.
The Fountain Awards took place on Tuesday, Feb. 26, 2019, in Guangzhou.