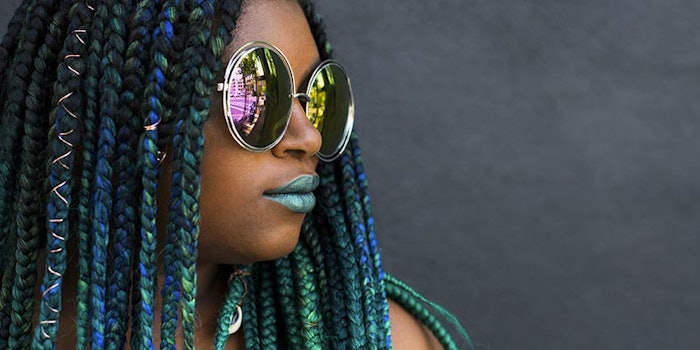 INOLEX's pigment-boosting, sensory-modifying ingredient, LexFeel Vibrant (INCI: Palm Acid/Adipic Acid/Pentaerythritol Crosspolymer) took home the Bronze ITEHPEC Innovation Award 2018 at in-cosmetics Latin America.
The sensory modifier is meant to make color cosmetic formulations appear more vibrant; provide structure in anhydrous applications such as lipsticks, glosses and butters; and create an even visual effect by aiding pigment dispersion. At the same time, it reportedly creates a moisturizing sensory experience in formulations.
Related: INOLEX's LexFeel Vibrant Improves the Spread and Feel of Makeup
The award was accepted by INOLEX do Brasil team members. The award itself was created by the Institute of Technology and Studies for Cosmetics, Toiletries and Fragrances (ITEHPEC), part of the Brazilian Association of the Cosmetic, Toiletry and Fragrance Industry (ABIHPEC).
in-cosmetics Latin America took place in São Paulo, Brazil.