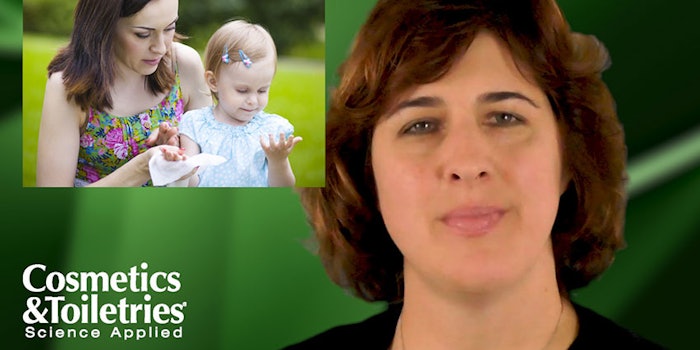 We got the blues this week: Backlit devices are now being considered a form of both light and indoor pollution to the skin as overexposure to blue light screens has harmful effects. Also, why are so many people seeing blue…and liking it?
If you missed this week's news, you missed out. Check out our video recap, also including: 
Demand for consumer wipes is expected to increase 2.5% to $1.9 billion in 2021;
Pascal Yvon, from IDEA TESTS Group, focused on safety for the 10th installment of Is It Toxic, EU Mandate; and
Journal of the American Medical Association published the survey from Kwa et al, which surveyed the data file of the U.S. Food and Drug Administration's Center for Food Safety and Applied Nutrition on adverse events reported from cosmetics.