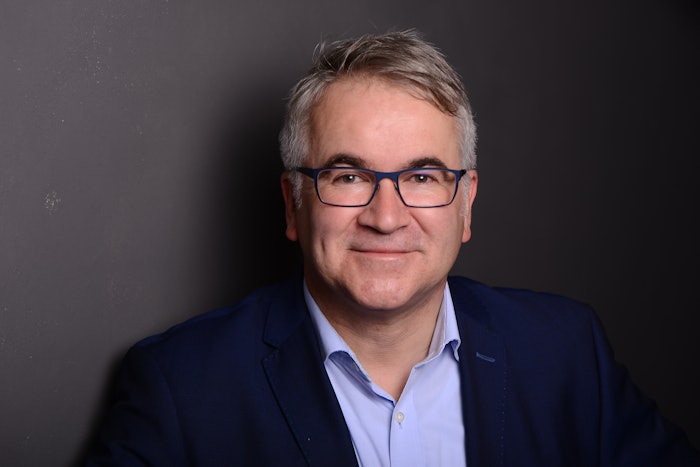 Photo courtesy of Weylchem
The WeylChem Group of companies has appointed Andreas Maier Ph.D., as CEO and president as of Nov. 1, 2023. Maier succeeds Michael Grün, Ph.D., who has decided to stepdown from the group's management to pursue a career outside the ICI Group.
Maier holds a Ph.D. in organic chemistry from the University of Stuttgart in 1996 and is an alumnus of Harvard Business School. Since 2015, he has been heading the care chemicals business of WeylChem, for which he continues to be responsible for on an ad interim basis.
Related: Milk Makeup Owner Waldencast Could Be Delisted From Nasdaq
Christoph Sprenger, CEO of ICIG, commented: "We thank Dr. Grün for the work accomplished and wish him all the best and much success in his future career. At the same time, I am pleased that with Dr. Maier we have been able to gain an accomplished expert on the group and that he is taking on this task in these challenging times."