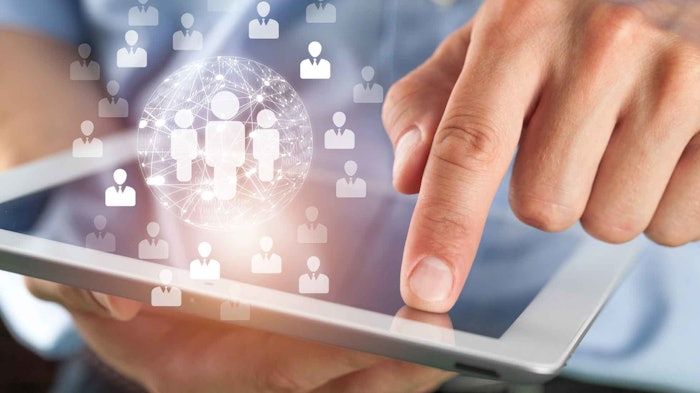 During the 25th World Congress of Dermatology, to be held in Singapore from July 4 to 7, 2023, the Pierre Fabre Patient Relations Department will present the "ALL project" — reportedly the largest ever survey in dermatology — that includes 3.3 million data points related to skin from 50,500+ individuals. The company is compiling this information in a vast international private database.
According to the company, the project launched at the end of 2022 with the help of the company EMMA. The survey collected data on all skin types (ALL Skins), all skin diseases (ALL Dermatoses) and all phototypes (ALL Colors). Some 50,552 people from adult populations in 20 countries (representing more than 50% of the world's population) on five continents answered 65 ALL project questions. Themes discussed were related to medical conditions, behaviors, care pathways and needs of patients affected by one or more dermatoses such as atopic dermatitis, psoriasis, acne, rosacea and vitiligo, and many others.
Pierre Fabre emphasizes that the strength of this study lies in the extensiveness of the data collected and its representativeness. The respondents are drawn from samples proportional to the population of each country, enabling a very reliable analysis of needs on a global scale by geographical territory.
Núria Perez Cullel, medical affairs and patient and consumer relations vice president at Pierre Fabre, commented, "The creation of this database, exceptional for its geographical coverage, confirms our commitment to work alongside health care professionals around the world to contribute to improving the quality of life of patients suffering from skin diseases. Knowing their expectations better will allow us to guide our way of working and innovate to always better support them in their dermatology care journey." 
"For health care professionals, the ALL project is unique," said Prof. Gil Yosipovitch, M.D., director of the Miami Itch Center (Dr. Phillip Frost, Dept. of Dermatology, Miller School of Medicine, Miami, Florida, USA). "Based on its methodology, it will allow us to describe, for the first time, the perceived prevalence of pruritus throughout the world, regardless of patients' ethnicity, gender, age or region!"